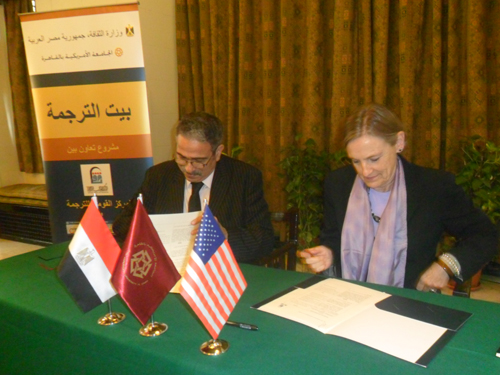 A fire has damaged part of the Church of the Multiplication of the Loaves and Fish in Tabgha in northern Israel, which Christians believe witnessed the miracle performed by Christ on the shores of the Sea of ​​Galilee.
Israeli police spokesman Micky Rosenfeld said a fire broke out last night at the church, and emergency teams were deployed to contain it.
Slogans in Hebrew were discovered inside the church, raising suspicions that the accident was deliberate.
According to Israeli newspaper Haaretz, sixteen yeshiva students were arrested onThursday morning over suspected involvement in the arson.
A Christian cemetery in the town of Kafr Borom northern Israel has also recently been attacked, being the seventh incident of this kind since 2006, according to the Catholic Church spokesman Wadie Abu Nassar.
Edited translation from Al-Masry Al-Youm