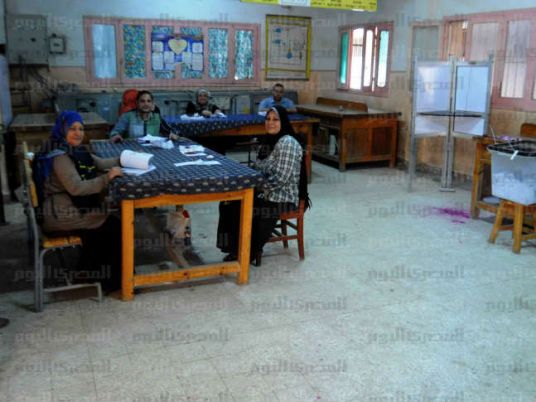 The first 40 people from the International-Local Mission arrived in Cairo on Wednesday, to prepare for the observation of the House of Representatives elections, which will begin Sunday and end early in December.
"It is expected that 150 observers and international experts from the Mission will be in Cairo by the 16th of October," the coalition said.
The mission, which claims to be the biggest among election observation groups, includes two international institutions, namely: Global Network for Rights and Development (GNRD), from Norway, and International Institute for Peace and Justice and Human Rights (IPJHR), from Geneva. Additionally, there is the local partner and coordinator of the mission in Egypt, Maat for Peace, Development and Human Rights. The Mission also includes the Common Market Organization for Southern and Eastern Africa (COMESA) .
Ayman Okeil, head of Maat for Peace, Development and Human Rights and the Mission's spokesman, stated that " the Mission is about to hold a number of meetings with media, political parties and the Egyptian state authorities to get to know more closely the preparations related to the electoral process, and the evaluation of each party to it."
The Mission will be run through a central operations room at the Novotel Airport Hotel, Okeil revealed.