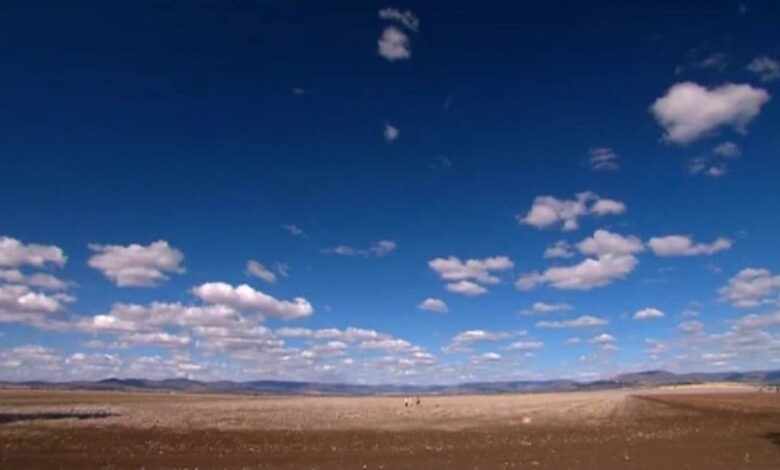 The Energy and Environment Committee of the House of Representatives, chaired by MP Hossam Awad Allah, approved a grant of assistance of US$15 million between the government of Egypt and the US on countering climate change through the United States Agency for International Development.
The grant agreement was signed on September 29.
According to Awad Allah, the agreement aims to enhance the ability of the Egyptian government to adapt and mitigate the economic, environmental and social impacts of climate change, alongside rationing emissions related to fossil fuels, preserving inter-systems, addressing the loss of biodiversity and preserve the ecosystem of the Red Sea.
It will also strengthen climate systems and infrastructure to improve the climate, provide organizational support, develop institutional structures, provide comprehensive coordination across entities, and implement the measurement, reporting and verification system.
Awad Allah added that the US agency supports the Egyptian government to strengthen its systems to reduce emissions and the effects of climate change.
During its meeting, the committee also approved Presidential Decree #255 of 2023 approving Egypt's accession to the African Regional Cooperative Agreement for Research, Development and Training related to Nuclear Science and Technology, which stipulates that the membership of states be continuous without renewal instead of extending it every five years.