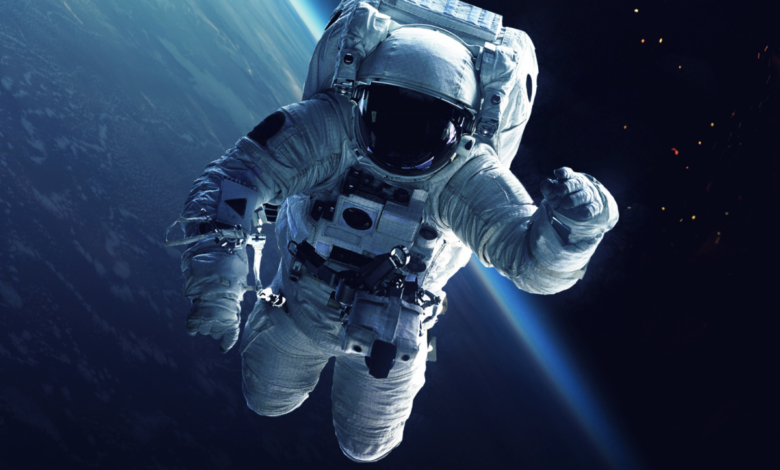 On Thursday, the Saudi Space Commission announced the launch of the Kingdom's program for astronauts, which aims to qualify experienced Saudi cadres to enter long and short-term space flights and participate in future scientific experiments related to space, and send the first female Saudi astronaut to space in 2023.
The Kingdom's program for astronauts includes sending the first female astronaut on missions to serve humanity, in 2023, according to the Saudi Press Agency (SPA).
Manned spaceflight is a measure of countries' superiority and global competitiveness in many areas such as technological and engineering progress, scientific research and innovation.
This comes to make the most of the promising opportunities offered by the space sector and its industries globally, and to contribute to research that serves humanity in a number of priority areas such as health, sustainability and space technology.
Saudi Arabia plans to launch the National Space Strategy in the coming months, which will provide a detailed presentation of all Saudi space programs and its goals that contribute to serving humanity.
Reuters quoted three informed sources as saying that the deal was privately signed earlier this year with Axiom Space in Houston, Texas, the company that organizes and operates special missions to space on a US spacecraft for researchers and tourists.
Under the agreement, two Saudi astronauts will ride a SpaceX (Crew Dragon) capsule to the space station early next year.