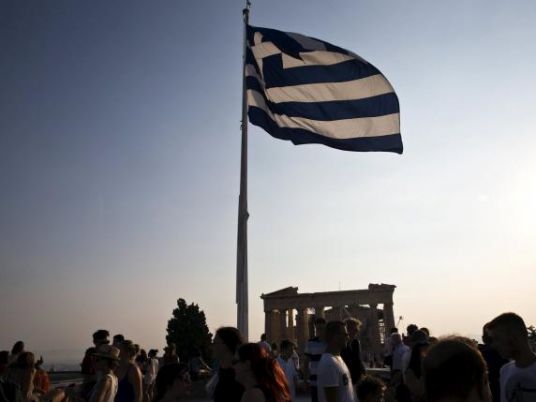 Fitch Ratings raised its credit grade for Greece by one notch to CCC Tuesday, saying the new bailout deal reached with EU institutions lowered the chance of a new default.
The August 14 deal setting the framework for a third rescue program "has reduced the risk of Greece defaulting on its private sector debt obligations," Fitch said.
At CCC, the new rating for Greece remains deep in junk-bond territory, reflecting the tenuousness of the 86 billion euro ($96 billion) rescue deal and the need for official debt relief to render Athens's finances sustainable over the medium term.
"The risks to the program's success remain high," Fitch said in a statement.
The rating agency assumed that the deal would be finalized in time for Greece to make a 3.2 billion euro bond repayment on August 20.
But it noted that "it will take some time for trust to be restored between Greece and its creditors, which increases the risk of delayed program reviews."
"Meanwhile, the political situation in Greece remains unpredictable."
Fitch also noted that the participation of the International Monetary Fund in the new program, seen as essential by the European Union creditors, is "uncertain" and tied to "significant" debt relief.