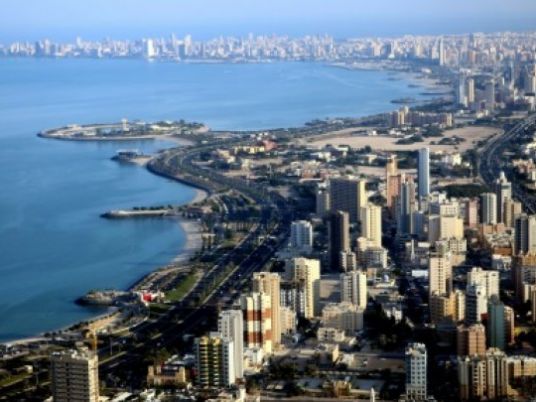 An Egyptian man, his wife and their three children died of suffocation resulting from a blaze that caught at their residence in the Kuwaiti suburb of Khaitan late Friday.
Kuwaiti newspaper Alaan's website quoted the victim's neighbors as saying that the deaths were discovered by coincidence when one of the neighbors knocked at their door and no one answered.
Fire squads came to find that the fire had apparently caught in the living room, though the bodies of the victims were found in the bedrooms.
The young victims' ages ranged between three and seven.
Forensic checks found out that the victims died of smoke inhalation from the fire.