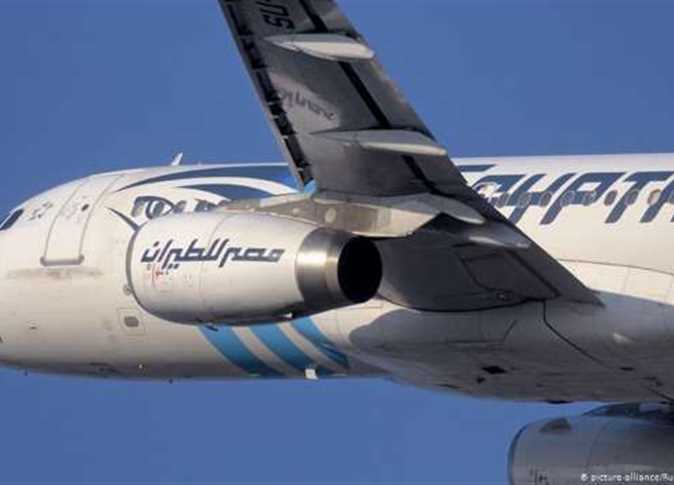 The number of flights in Egypt during the first half of 2023 increased by 29 percent from 148,000 flights in 2022 to 191,000 flights this year, Civil Aviation Minister Mohamed Abbas Helmy announced.
Helmy added that the number of passengers during the first six months of 2023 increased by 43.5 percent from 16,148 million passengers in 2022 to 23,200 million passengers.
The development of Egyptian airports and the operation of new airports has helped attract international airlines, he explained, especially in light of the rising tourism flow to Egypt.
Various development projects are underway within the civil aviation sector, the minister said, which aim to expand the development of services and facilities, increase the capacity of airports, expand the airline network of EgyptAir, modernize its air fleet, open new destinations around the world, and acquire a larger share of travel traffic.

Recovering tourism
A tourism expert in the Red Sea Atef Othman confirmed the recovery of tourism in Marsa Alam hotels and resorts, coinciding with the high rates of inbound tourist flights from Europe.
According to Othman, the airport received 18 Italian flights, 19 German flights, 31 Czech flights, 18 Polish flights, five Dutch flights, three Belgian flights, four Swiss flights, two French flights, and one from each of Luxembourg, Austria, Hungary and Lithuania.
Hurghada International Airport, on October 14, recorded an increase in the number of flights, receiving 83 regular and chartered flights from various European airports carrying about 12,000 European tourists.
The German tourists coming to Hurghada in the Red Sea topped the list of European nationalities.