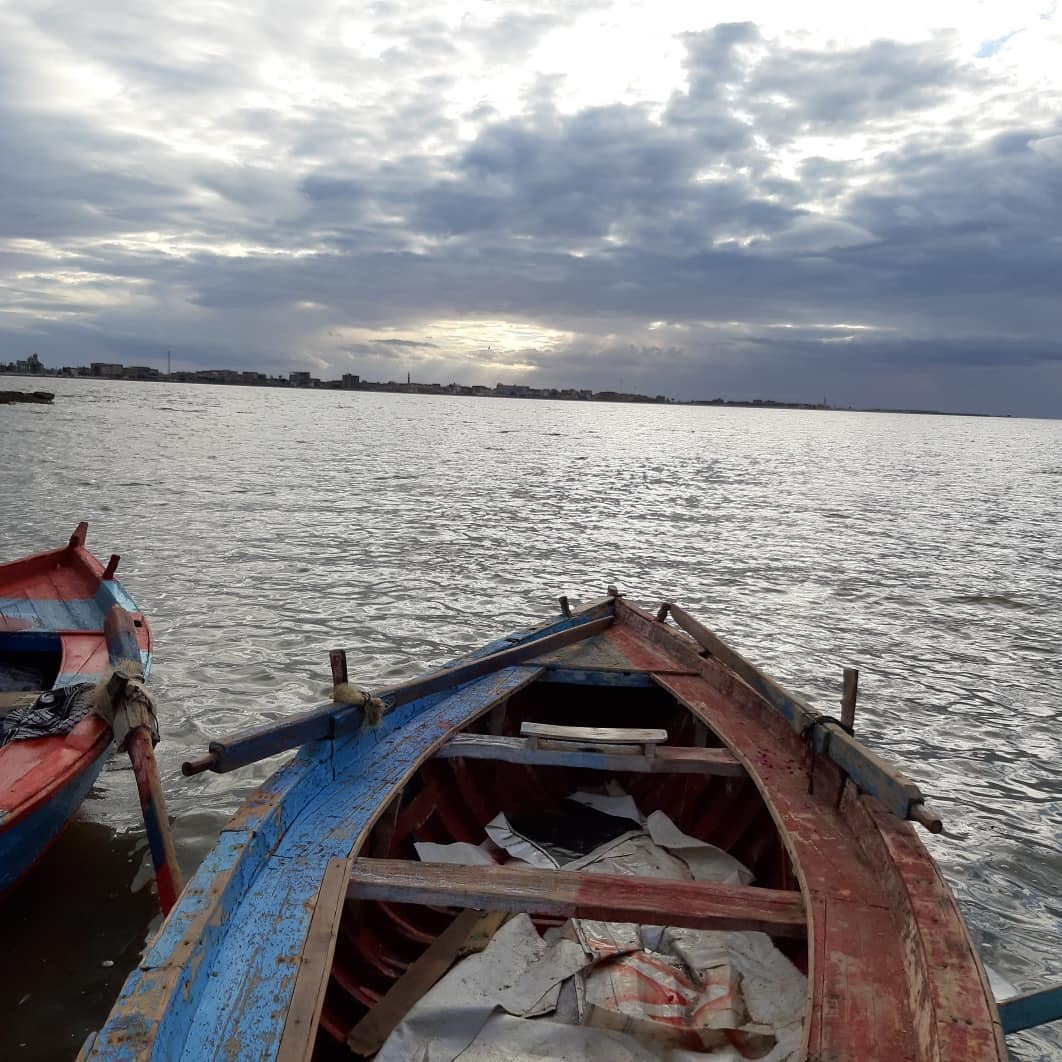 Egyptian company Al Bawaba for Development and Tourism has announced its plan to construct a floating hotel on Fayoum's Qaroun Lake, with construction costs totaling LE 100 million.
The CEO said that construction work is set launch in 2021, with the hotel set to be finished by 2023. There are a number of floating hotels on the Nile in cities across the country, with many tourists making the journey between Upper Egypt's Aswan and Luxor — known for their ancient temples and tombs — on floating hotels that double as cruise ships.
The company's CEO Emad El Tarabishy told Zawya Projects that the floating hotel represents one phase of a larger plan including residential projects, but provided no further details.
Tarabishy revealed the company's plans to administrate several hotels located across Egypt in Damietta, Mansoura, and other areas in the upcoming period, with Al Bawaba set to run two hotels in Marsa Alama as well, one of which has a capacity of 40 rooms while the other accommodates 450 rooms, alborsa news reported.
Having acquired 30 percent of Aljaidaa Travel Company's shares, Al Bawaba is set to operate and investing in the travel company for three years, according to Tarabishy.
Al Bawaba is further preparing to take part in international exhibitions, including the ITB Berlin, the largest tourism trade fair in the world, as part of a promotional plan that will be implemented in collaboration with Aljaidaa Travel Company, according to alborsa.
After having been granted the management contract of freshly refurbished South Sinai's Club Nweiba Hotel, which is located on the Red Sea Cost, Tarabishy told Zawya Projects that Al Bawaba boosted the potential of the hotel by increasing its capacity to 1,000 rooms within five years.
He further added that Club Nweiba is set to house a new beach club that will kick off this year.
"The 5 million pounds ($US 321,070) beach club will include a dive center and the first medical spa in the region," Tarabishy told Zawya Projects.
Image: Photo of Qaroun Lake at Fayoum City, Egypt, on March 7, 2019 (Wikipedia Commons/Ibrahim Ashry) https://creativecommons.org/licenses/by-sa/4.0/legalcode