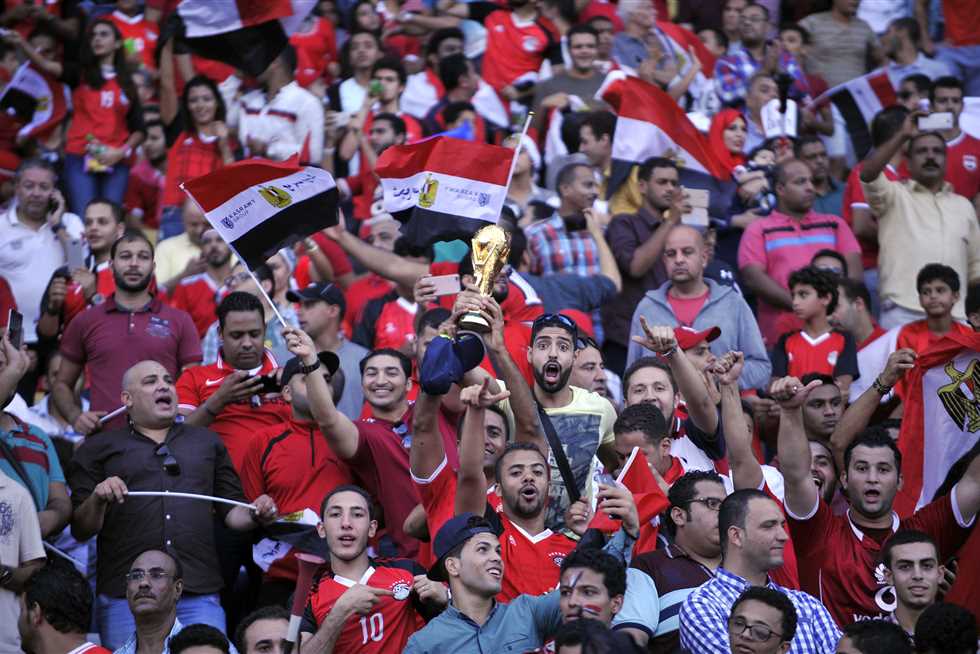 Egypt's Sports Minister Khaled Abdel Aziz announced on Tuesday that football stadiums will begin allowing fans to attend matches for 'Egypt Cup' games, putting an end to a six-year nationwide ban on stadium attendance for domestic matches.
"The 'Egypt Cup' quarter-finals will witness the return of the fans to the stands," Abdel Aziz told a radio station on Tuesday.
Executive Head of the Egyptian Football Federation Tharwat Sweelam explained the lengthily delay of the resumption of spectator attendance, telling the 'Maa Shubeer' program that "postponing the decision to permit audiences in matches was for security concerns. Now, Abdel Aziz has interfered and a decision was taken to officially allow audiences [to attend] games."
He added that there will be monitoring and conditions attached to the decision, including a limit on crowd size: "Every club will only be allowed to permit a specific number of audiences for every match."
"The maximum number of audiences for each match will be 10,000," and warned that any fans found to be fueling riots will be "severely punished."
Sweelam ended by saying that individual "clubs will also be fully responsible for the safety and attitude of its audience after the match."
The move comes six years after the 'Port Said Massacre', when, in February 2012, 74 Al-Ahly fans were killed in riots. The event shocked the nation to the core and a ban was enforced on spectator attendance at football games.
Three years passed before the ban was lifted, but it was soon re-enforced, after another tragedy saw 20 Zamalek fans killed in 2015, after clashing with the police.
While the ban had been fully imposed on domestic matches, it has been loosened for regional and continental games, with authorities allowing a restricted number of fans to attend, due to FIFA regulations.