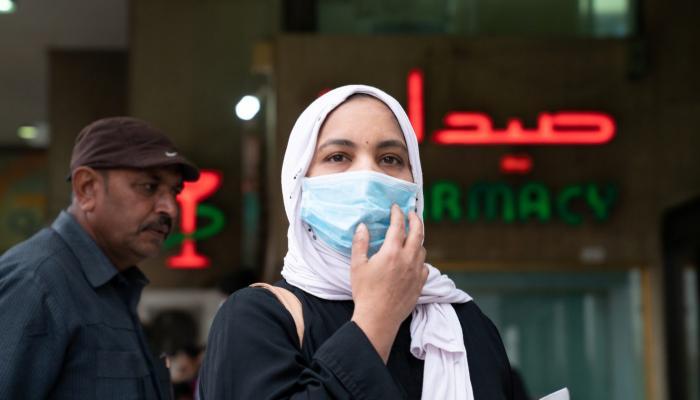 Data collected by the Ministry of Health has revealed that coronavirus recovery rates for patients in isolation hospitals have reached 44.9 percent for the first time, with Egypt recording 42,455 cases of recovery and discharge from hospitals.
The Health Ministry on Sunday announced 167 new coronavirus infections, in addition to 31 deaths.
It added that 1,318 people who recovered from the virus were discharged from quarantine hospitals on Sunday, after receiving medical care.
Ministry Spokesperson Khaled Megahed said that the total number of coronavirus cases recorded in Egypt as of Sunday was 94,483, with 4,865 total deaths.
The Ministry is continuing its preparations across the country, following the coronavirus situation first-hand and taking every necessary preventive measures against all viruses and infectious diseases.
Daily coronavirus infection rates are expected to reach zero starting September 15, Head of the Ministry of Health's Scientific Committee to Combat Coronavirus Hossam Hosny said on July 23.
During an interview on the television channel DMC, Hosny added that rates will continue declining in the coming days, due to people's commitment to adhering to preventive measures to limit coronavirus outbreak.
Several Egyptian governorates have zero cases at present, Hosny added.