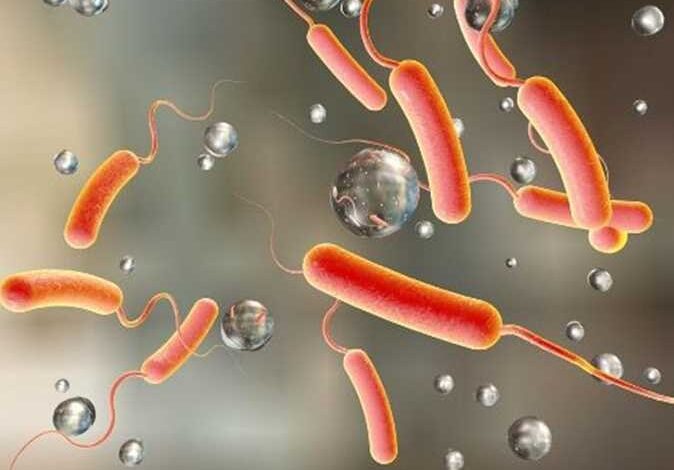 The Ministry of Health and Population in Egypt denied rumors spread on social media claiming that Egypt was facing new epidemic waves in which vaccines would be deadly.
The ministry said in a statement on Sunday that these rumors are false and baseless, and assured that vaccines pose no risk.
It stressed that the health situation in Egypt is stable, and there are no epidemic diseases in any of the governorates.
Egypt has a surveillance and investigation program for epidemiological diseases that works effectively in early detection and monitoring of any epidemics or diseases that may leak into the country, the ministry assured.
It also stressed the strict implementation of all precautionary measures at Egyptian airports and ports to prevent the entrance of diseases through those arriving from afflicted countries.
The Ministry assured that the various vaccines and inoculations available inside Egypt, whether in government hospitals or health units, are all safe and effective.
These vaccines and inoculations are subject to careful examination and testing in order to ensure their validity, safety and effectiveness before giving them to any citizen, it explained.