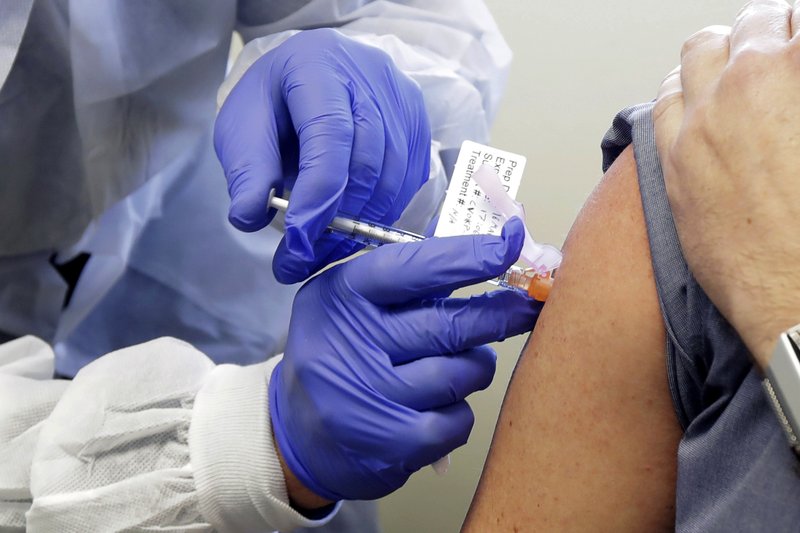 Egypt's Health Ministry announced that for the third consecutive day the number of recovered coronavirus cases has exceeded new infections, with 933 recoverees bringing the total amount of recovered cases to 32,903 so far.
Health Ministry Spokesperson Khaled Megahed said that 511 new cases were recorded with 40 deaths, bringing the total number of infections to 91,583 cases with 4,558 deaths.
As Eid al-Adha approaches, Megahed assured that the Health Ministry is continuing to raise the level of readiness in every governorate and is following up the pandemic's situation.
Health directorates have been instructed to continue awareness campaigns, take all necessary preventive measures, and allocate various communication means to receive citizen inquiries.

The vice Chairman of the Scientific Committee to Combat Coronavirus at the Ministry of Health, Jihan al-Assal, confirmed that the ministry is fully preparing and a plan is in motion to confront a potential second wave.

He stressed that citizens must continue to commit to precautionary measures.
Quarantine hospitals will gradually be closed if new cases continue to decline, Assal said.
Spokesperson for the Egyptian Cabinet Nader Saad announced precautionary measures to be implemented starting July 26 and during the Eid al-Adha holiday, to continue the fight against the coronavirus pandemic.
According to Saad, commercial and crafts shops, including malls and shops selling goods and providing services will be required to close at 10 pm daily.

Cafes, cafeterias, restaurants, pastry shops, mobile food carts and similar shops and establishments can remain open to customers until 12 am.
Daily coronavirus infection rates are expected to reach zero starting September 15, Head of the Ministry of Health's Scientific Committee to Combat Coronavirus Hossam Hosny said on July 23.
During an interview on the television channel DMC, Hosny added that rates will continue declining in the coming days, due to people's commitment to adhering to preventive measures to limit coronavirus outbreak.
Several Egyptian governorates have zero cases at present, Hosny added.