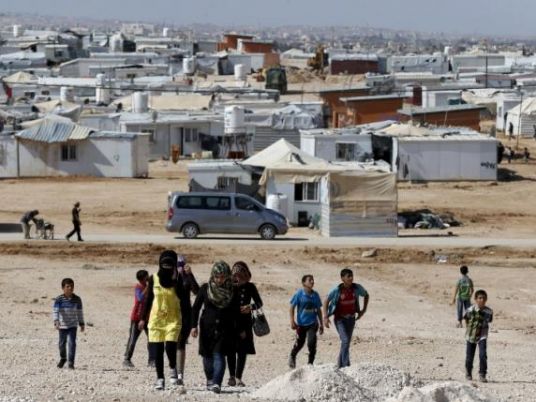 Egypt's Foreign Affairs Ministry denied on Monday circulated news on a signed agreement with Germany that stipulated the establishment of refugee camps in Egypt, official spokesperson of Foreign Affairs Ministry, Ahmed Abu Zeid, said in a statement.
According to Abu Zeid, the signed agreement between Germany and Egypt that, part of an official visit for the Egyptian Foreign Affairs Minister Samih Shokary, did not include any items on establishing refugees camps.
He further noted that Egypt's policies dictate against the establishment of any refugee camps or localization of foreign nationals in its territories, he added that the signed agreement with Germany stated its support of refugees in Egypt would come through the funding of infrastructure in provinces where refugees are already residents.
Meanwhile, Abu Zied asserted that Germany would extend financial support to Egypt to enhance border security, counter illegal immigration and tackling human trafficking.
He explained that the signed agreement also included a financial grant to Egypt of about 28 million euros, dedicated to education and technical training and that Egypt is obligated to provide investment guarantees to private German companies that seek investment in the country.
Moreover, the agreement stipulated the necessity to initiate more opportunities for legal immigration and facilitate the release of entry visas for both countries, especially for students and businessmen.