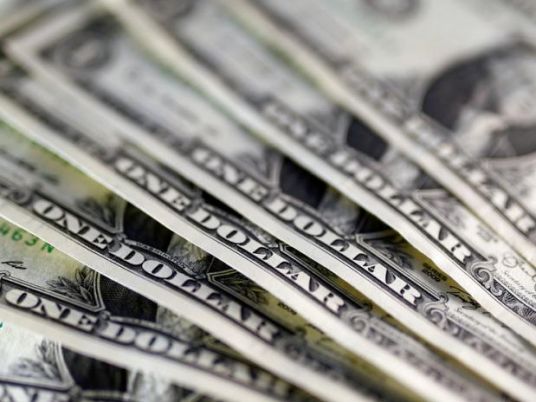 Egypt's net foreign currency reserves climbed to an all-time high of $37.19 billion in December 2017, the Central Bank of Egypt (CBE) announced on Wednesday.
This saw a $47 million increase from November's figure of $36.72 billion which was announced in December by the CBE.
Meanwhile, CBE sources also announced on Wednesday that Egypt had paid $30 billion to foreign bodies in 2017. They added that the country is committed to pay a further $12 billion in debts and commitments in 2018.
2017's payments included bonds and debts to international banks, such as the African Export Import Bank, deposits and loans received from Saudi Arabia, Libya, and Turkey, in addition to financial commitments to the Petroleum Authority and the creditors' group – the Paris Club.
The sources also explained that Egypt has began negotiations with several Gulf creditors to extend the duration of the repayment periods, which they deposited at the CBE.
Ismail Hassan, the former Governor of the CBE, said that Egypt's foreign debts remain within a safe limit. He added that Egypt's foreign reserve has not been affected by the debt repayments.
Remittances paid a major role in strengthening Egypt's foreign currency reserves, from November 2016 to November 2017, the total sum of remittances sent to Egypt from expats working abroad reached $24.2 billion, the highest recorded level in Egyptian history.
Foreign reserves have been rising on a monthly basis since October 2016, according to the CBE.