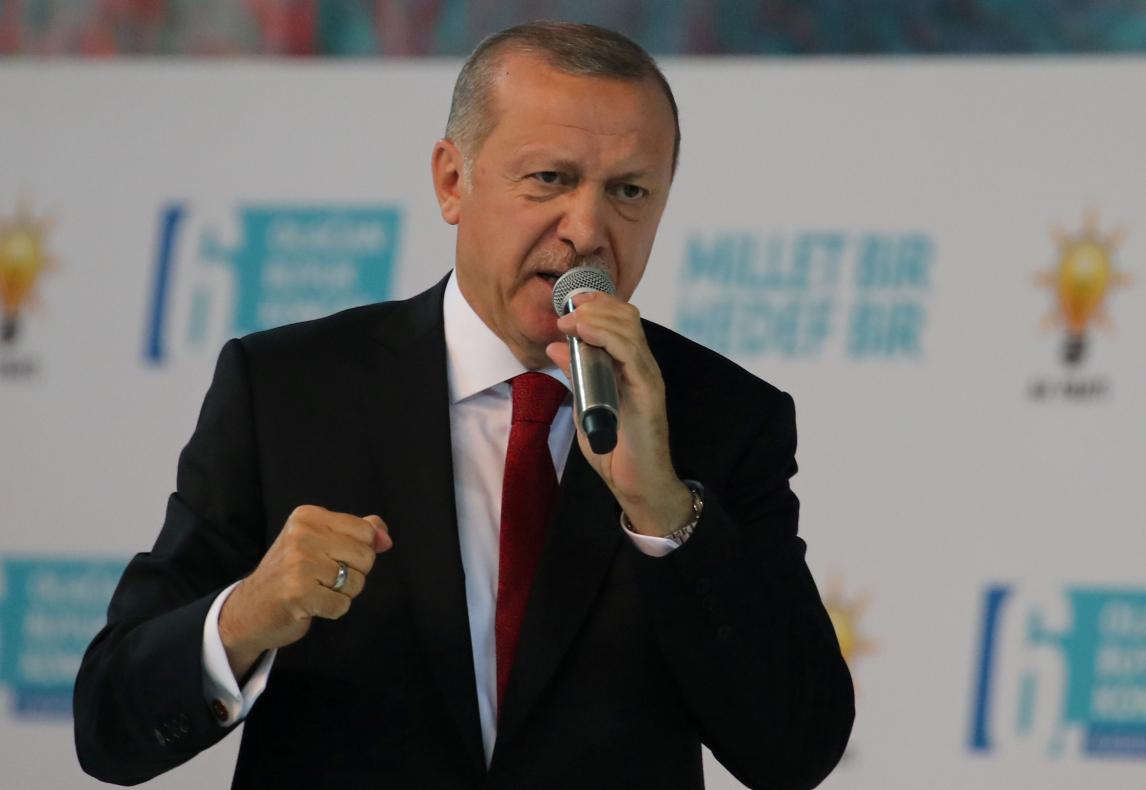 Egyptian Foreign Minister Sameh Shoukry has responded to Turkish President Recep Tayyip Erdogan's repeated statements comparing the situation in Egypt to that in Turkey, saying that the latter "is not like Egypt."
In a telephone conversation with host Amr Adib on MBC channel Sunday evening, Shoukry also responded to accusations that the Egyptian economy was declining, describing them as "funny."
Shoukry referred to several national projects, positive reports issued by international economic and political institutions, and the decline of the US dollar price in banks, saying these indicators all prove the claims incorrect.
Shoukry also referred to an eight percent decline in the unemployment rate in Egypt and an economic growth of 5.8 percent as positive economic indicators.
Erdogan said a few days ago that Turkey faced a failed coup attempt against him on July 15, 2016, involving foreign threats, and that his country responded in a different way than Syria, Egypt and Libya had during recent uprisings.
Egyptian and Turkish officials and Egyptian media personalities have often exchanged accusations in recent years, especially since the ousting of former President Mohamed Morsi on July 3, 2013.