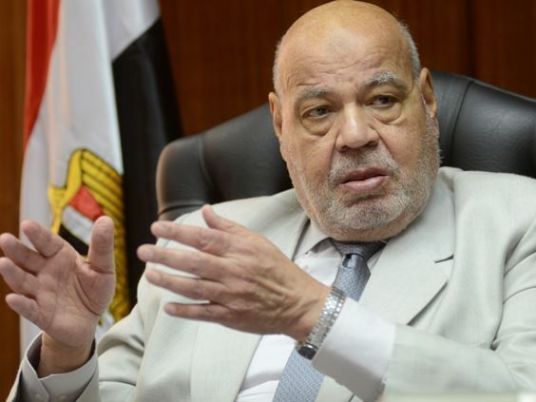 Former Justice Minister Ahmed Mekky said he would advise President Abdel Fattah al-Sisi if he asked him to. "I would do anything for Egypt," he told BBC Arabic.
"I do not think Sisi is happy to move from defense minister to president," he added.
He said that he resigned when the Freedom and Justice Party reduced the retirement age of judges without taking his opinion.
He said that he had called for dispersing the protests in Tahrir Square against President Mohamed Morsy by force but the interior and defense ministers refused.
He also said that he recommended to keep former Prosecutor General Abdel Meguid Mahmoud in place. "He carried out the orders of the government, and we were the new government," he said.
He said there was a popular rejection of the Muslim Brotherhood, but he wished the solution would have been early presidential elections.
"There has always been a secret organization within the judiciary since President Nasser," he claimed.
Edited translation from Al-Masry Al-Youm