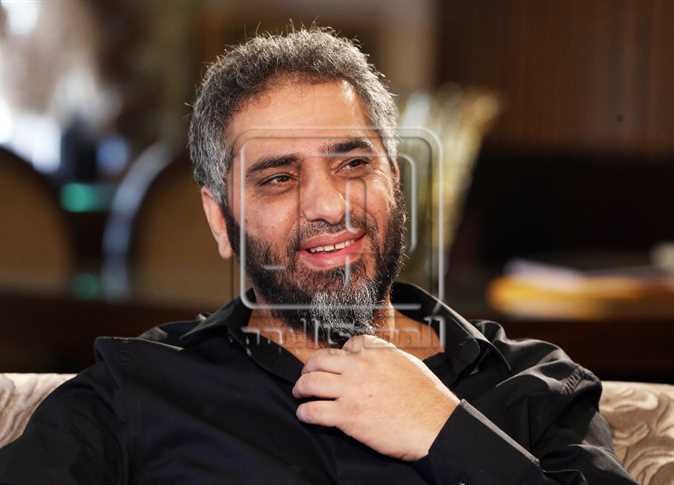 Lebanon's Military Tribunal, chaired by Major General Hussein Abdallah, sentenced on Thursday former Lebanese singer Fadl Shaker in absentia to 15 years with hard labor in prison over a 2013 military attack against the Lebanese army in Abra neighborhood, Sidon city.
Eighteen army personnel were killed in the attack.
Lebanese hardcore preacher Ahmed al-Assir, supported by Shaker, was sentenced in the same case to death beside seven other defendants.
"The one who blew the mosques of Tripoli is free, but that who stood in the face of [Syrian President] Bashar and told him 'enough' was sentenced to 15 years of rigorous imprisonment unfairly! Thank you for your justice," Shaker wrote on his Twitter account commenting on the court verdict.
"The one who cooperated with the Israeli occupation was sentenced only to two years in prison, whereas no one dared to try or arrest that who killed Rafiq al-Hariri," he added.