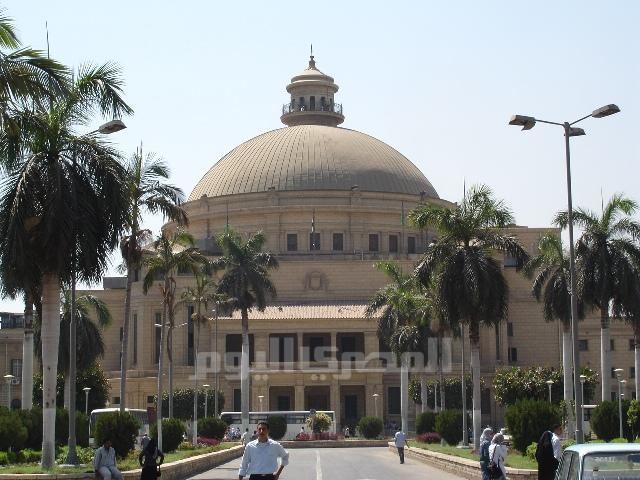 The four universities are Cairo University, the AUC, Alexandria University, and Ain Shams University.
Cairo University was ranked on the 552th position, whereas. Ain Shams and Alexandria universities ranked 702 and 705, respectively.
In related news, Higher Education Minister al-Sayed Abdel Khaleq said the enrollment system at universities requires a legislative amendment. He added on Wednesday that the ministry has been studying the development of the enrollment system in universities so as not to depend only on the students' grades in the General Secondary Education.