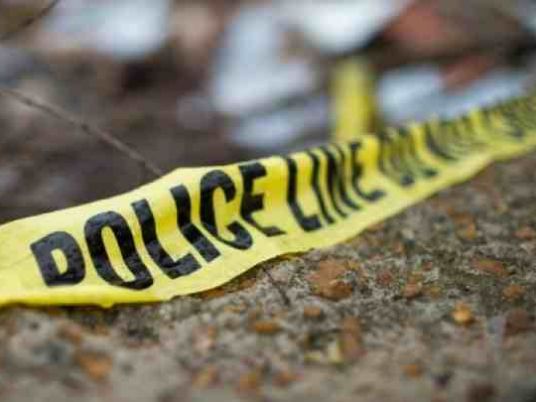 Four men were shot and injured at a nightclub in Oslo around midnight on Sunday, police said in a press release, adding that one suspect has been arrested.
The Blue nightclub, where the shooting took place, is in an old industrial building in the eastern part of the city.
The incident wasn't thought by police to be terror related.
"The reason for the incident appears to be that the perpetrator was asked to leave the bar," the police said.
The victims were taken to hospital and did not have serious injuries, according to Grete Metlid, police inspector.
Police said the suspect was aged mid-20s and they were not looking for anyone else in relation to the incident.