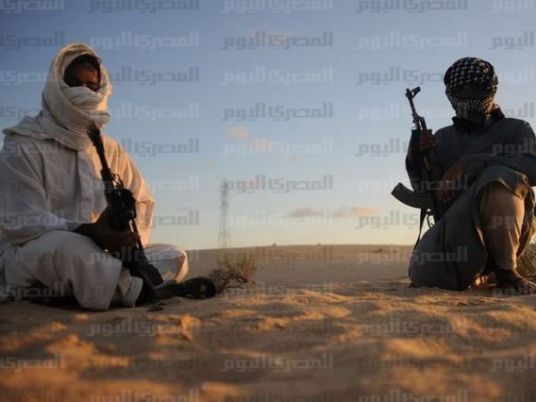 Four policemen were killed Wednesday morning in a militant attack that targeted their vehicle, which was en-route to North Sinai's city of al-Arish, according to state-run newspaper Al-Ahram. The victims are a police officer and three non-commissioned officers.
The Interior Ministry has not released a statement on the incident; however, a security official told Al-Ahram on condition of anonymity that police forces are currently conducting sweeping operations to arrest perpetrators.
Similar attacks have been conducted against policemen recently in Arish and other nearby cities such as Sheikh Zewaid and Rafah. The attacks are typically carried out by militants from the IS-affiliated group 'Sinai Province'; the Egyptian Armed Forces have been engaged in violent military confrontations with the militant group since 2014. 
In 2015, the army killed a number of former leaders of 'Sinai Province'.