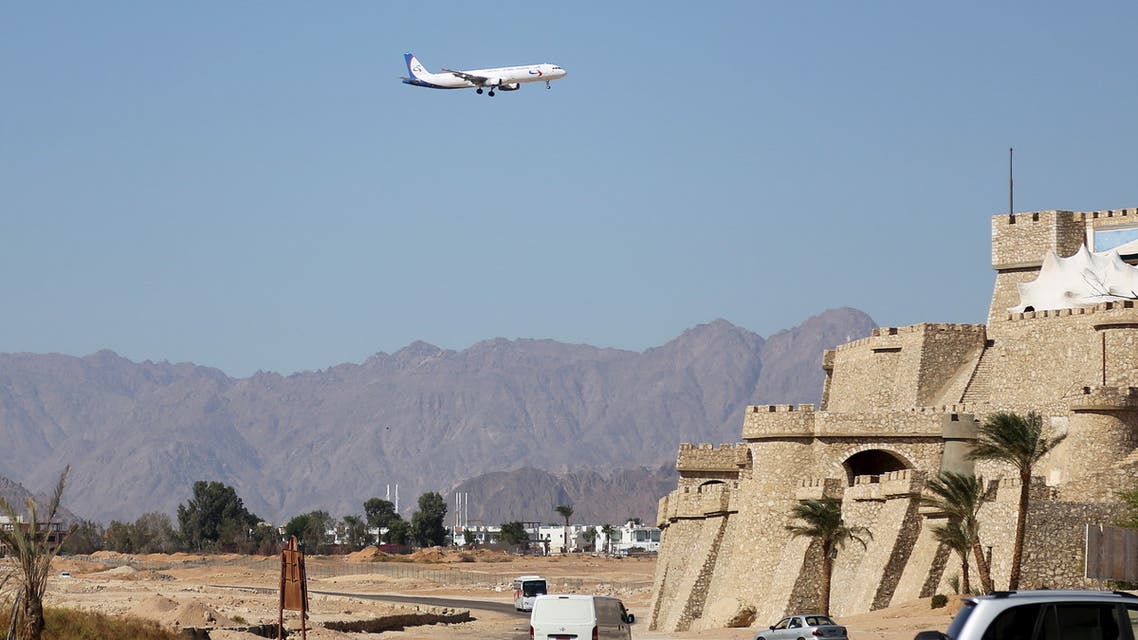 The Russian embassy in Egypt announced that four Russian tourists were injured in a road accident in the city of Sharm el-Sheikh.
"According to information available on the morning of December 16 at the Sharm -el-Sheikh International Airport area was that an accident of a bus carrying Russian tourists occurred.
Consequently four Russians were injured, and immediately taken to hospitals in the city with slight and moderate injuries," the Russian embassy in Cairo said.
"The consular department of the Russian embassy in Cairo is monitoring the situation and providing the necessary assistance to our citizens," it added.