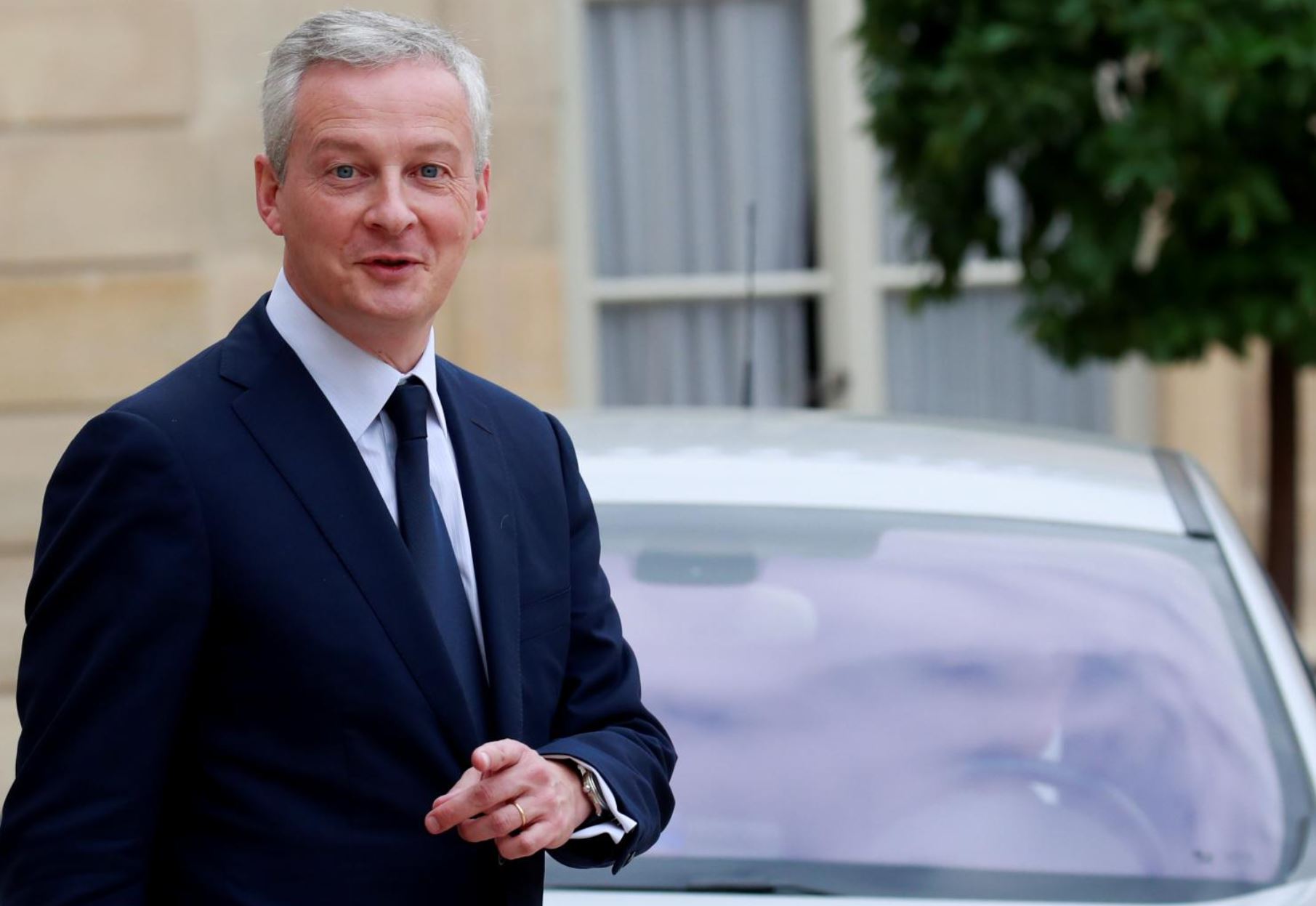 PARIS (Reuters) – French Finance Minister Bruno Le Maire added his name to a growing list of government ministers and prominent business executives cancelling their attendance at a Saudi Arabia investment conference over the fate of a Saudi journalist.
Le Maire said Saudi authorities needed to explain the disappearance of Jamal Khashoggi after he went to the Saudi consulate in Istanbul on Oct. 2.
Turkish officials have said they believe Khashoggi, a Washington Post columnist who was critical of the kingdom's Crown Prince Mohammed bin Salman, was murdered inside the consulate. The Saudis have denied the allegations.
"No, I will not be going," Le Maire told Public Senat TV. "The allegations are serious".
Paris and Riyadh enjoy close diplomatic ties and commercial relations spanning energy, finance and arms. Le Maire said he had informed his Saudi counterpart of his decision not to travel to Riyadh on Wednesday.
Asked if the move might jeopardize bilateral relations between the two countries, Le Maire said: "Absolutely not."
US Treasury Secretary Steven Mnuchin said his plans to attend an investment conference in Riyadh next week would be revisited on Thursday.
Edited article from Reuters. Reporting by Sudip Kar-Gupta; Editing by Richard Lough and Matthew Mpoke Bigg.