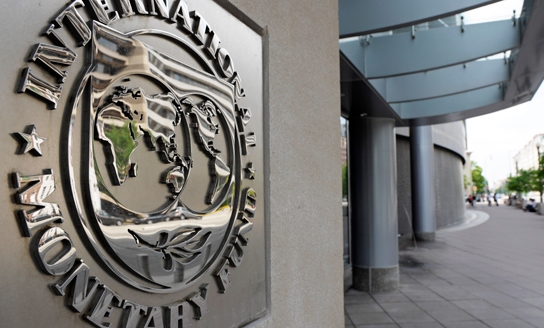 A recently released Gallup Poll survey shows that about 7 in 10 Egyptians oppose US economic aid to Egypt, and a similar ratio opposes direct US aid to civil society groups.
This rebuke of US financial support may be a challenge for Egypt's newly-elected Parliament and the future president as the government attempts to bolster the nation's financial stability, Gallup said in a statement on its website on Monday.
The survey was conducted on a sample of 1077 people in December.
The poll shows that that 71 percent of Egyptians are opposed to US economic aid, and that 74 percent oppose direct US aid to Egyptian civil society organizations.
US aid to Egypt amounts to more than US$1 billion a year.
The survey also indicated that 68 percent of Egyptians prefer to receive aid from Arab countries, compared to 28 percent do not.
"Egyptians are nearly as likely to favor aid from Arab governments as they are to oppose help from the US… This may in part reflect high-profile announcements by several of the country's Arab neighbors about their involvement in projects to help rebuild Egypt's economy," said Gallup.
The survey revealed that 50 percent of Egyptians favor receiving economic assistance from international organizations, compared to 42 percent who reject it.
"Egypt's military and political leaders initially rejected an offer of support from the International Monetary Fund (IMF) but later changed their minds," said Gallup.
Last month, Massoud Ahmed, director of the Middle East and Central Asia department for the IMF, was in Egypt to discuss a potential $3.2 billion loan to Egypt.
Gallup added that political and economic turmoil has roiled Egypt since President Mubarak stepped down last year. Instability has increased unemployment and the budget deficit, and depleted foreign reserves, it added.