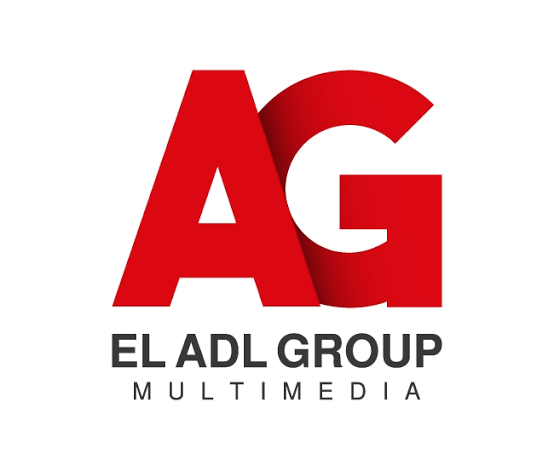 Egyptian producer, Gamal al-Adl, responded to criticism directed to him after he downplayed the Saudi comedy series "Tash Ma Tash".
He said that the Saudi drama "does not deserve all this fuss and is not funny".

"A video was circulated by some social media users about my opinion on a Saudi comedy series, which angered some, so I explain that this was in a meeting several years ago in the context of discussing the difference in cultures with regard to comedy, and not aiming to insult anyone," Adl said in a statement posted on the "Al-Adl Group" company's Instagram page.
"Saudi Arabia represents for me personally and for us as Adl Group an important and vital dimension in technical and cultural cooperation. This dimension has increased in importance after the pioneering launch of Saudi cultural activities under the leadership of His Highness, Crown Prince Muhammad bin Salman, and we all believe that its soft power will increase in the coming years," he added.

"As for my words about the brothers in the UAE, our relationship and cooperation over 25 years make up for whatever has been said… Our love, respect and the depth of the relations between us is stronger than those polemics," the statement read.