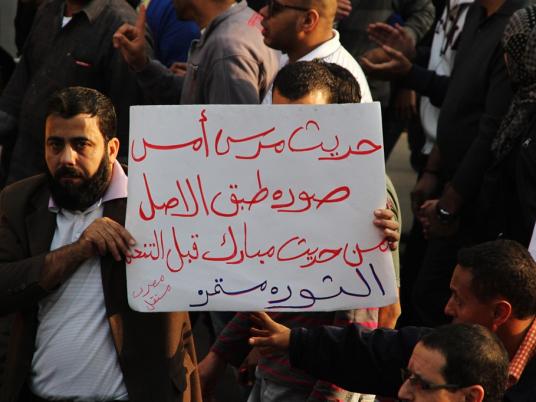 Prime Minister Ibrahim Mehleb has ordered all petroleum distribution companies to sell gasoline octane 92, 80 and diesel oil to consumers, including individuals or fuel stations, using smart cards at the prices set by the Cabinet.
He also ordered penalties for trucks carrying petroleum materials that do not discharge their loads using the points system set by the Petroleum Ministry.
The decision will be published in the official gazette and will go into effect starting June 15.
Meanwhile, Petroleum Minister Sherif Ismail told Al-Masry Al-Youm that 3.8 out of a targeted five million cards of petroleum products have been distributed among consumers.
The economic ministerial committee held a meeting, headed by Mehleb, Tuesday to tackle the final issues of the 2015-2016 state budget.
A Cabinet source said the draft state budget includes a LE40 billion reduction in the deficit, due to the reduction of the electricity subsidy and the application of the fuel smart cards system.
Edited translation from Al-Masry Al-Youm