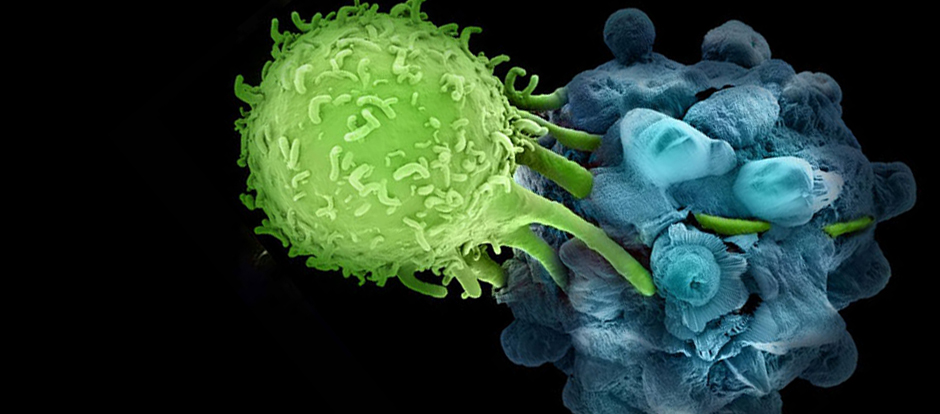 The Bill & Melinda Gates Foundation is to invest up to $40 million in privately held British biotech company Immunocore to support its development of immunotherapies for infectious diseases.
Oxford-based Immunocore has so far concentrated on developing its T-cell receptor medicines to fight cancer, where it has collaborations with Roche, GlaxoSmithKline , AstraZeneca and Eli Lilly.
The tie-up with the Gates Foundation will extend the work into finding and developing new treatments for tuberculosis, HIV and other infectious diseases.