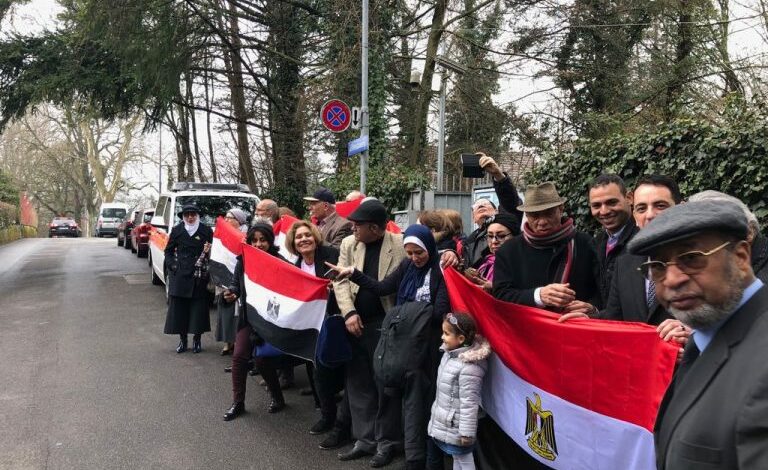 Minister of Emigration and Egyptian Expatriates Affairs Soha Gendy asserted that efforts are underway to increase the ratio of Egyptian expatriates' participation in casting their ballots in elections and all constitutional rights.
The minister's remarks were made during her meeting with Ahmed Khattab, a researcher at Georgetown University in Washington and one of the participants in the 4th edition of Egyptian Expats Conference held in July. The meeting came upon his request to focus on the Egyptian state in a research of his PhD that tackled the Ministry's success in handling the file of emigration and contacts with the Egyptian expats abroad.
During the meeting, the minister welcomed the Egyptian researcher and considered his research as a unique experiment in focusing on the Egyptian state and contacts with its expatriates, in addition to focusing on policies embraced by the Emigration Ministry to extend links of communication between Egyptians and their homeland.
Khattab, for his part, voiced happiness over his meeting with Gendy and reviewed the most prominent developments in the policies of the Egyptian state and its dealing with Egyptians abroad through a variety of initiatives.