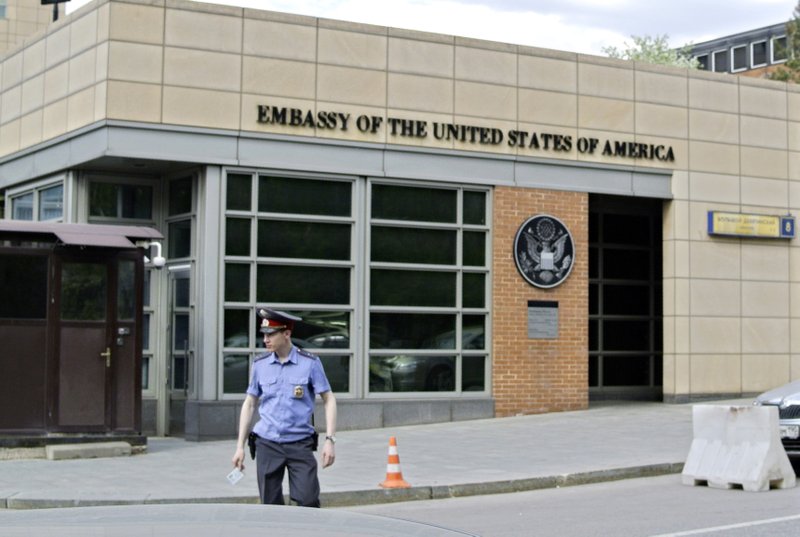 American author George Saunders is the bookmakers' favorite to win the prestigious Man Booker Prize for fiction with his novel of the afterlife, "Lincoln in the Bardo."
Six novels are contending for the 50,000 pound ($66,000) prize, including Saunders' tale of Abraham Lincoln and his dead son and US novelist Paul Auster's quadruple coming-of-age story "4321."
The other finalists are US writer Emily Fridlund's story of a Midwest teenager, "History of Wolves;" Scottish novelist Ali Smith's Brexit-themed "Autumn;" British-Pakistani writer Mohsin Hamid's migration saga "Exit West;" and "Elmet," debut British novelist Fiona Mozley's story of a fiercely independent family under threat.
The prize, subject to intense speculation, usually brings the victor a huge boost in sales and profile.
The winner will be announced Tuesday in London.