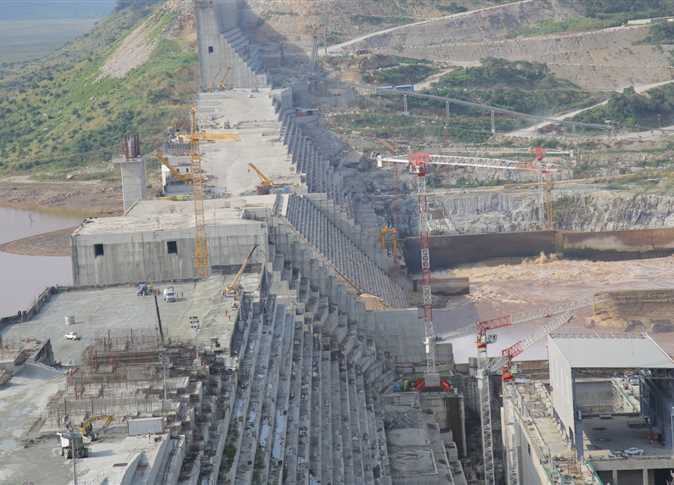 Negotiations between Ethiopia, Egypt and Sudan on the Grand Ethiopian Renaissance Dam will resume on Tuesday, two months after Egypt's withdrawal from the talks, announced the President of the African Union Cyril Ramaphosa on Monday.
He said that the resumption of the dam negotiations reaffirms the confidence that all parties have in the African-led negotiation process.
This comes two days after Ethiopia summoned the US ambassador following what it described as "incitement to war" between Ethiopia and Egypt by US President Donald Trump.
On Friday, Trump called for an agreement between the two countries, but added that the situation is dangerous and that Egypt might "blow up that dam."
Egypt, which gets more than 90 percent of its supplies from scarce freshwater from the Nile and fears the Renaissance Dam will destroy its economy, pulled out of negotiations in August after Ethiopia proposed a new timetable for filling the dam.
Trump also said Ethiopia had violated a deal brokered by the US to resolve the conflict, forcing him to cut funding for the African country.
The US cut US$100 million in aid to Ethiopia in September due to its position on the Grand Ethiopian Renaissance Dam.
In May, Ethiopian MPs said that "no force on the face of the earth" will stop the completion of the dam and that they were ready to defend it from both internal and external attacks.