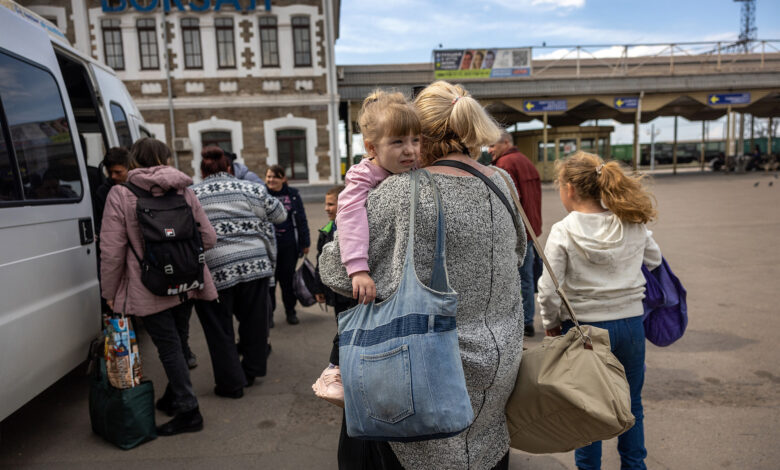 In a nationwide first, German authorities have seized three flats belonging to a sanctioned Russian parliamentarian and his wife.
The Munich flats owned by the Duma representative and his wife were seized together with a bank account used to facilitate rental payments worth 3,500 euros ($3,700) per month to the couple, Munich's public prosecutor said Monday.
The case was the first in Germany in which assets belonging to a sanctioned individual were seized rather than frozen.
The owner of the flat was only identified by his initial L., as is customary in Germany. The Duma member was sanctioned by the European Union on Feb. 23, 2022 – one day before Russia invaded Ukraine – over his support for Russian President Vladimir Putin's move to recognize breakaway eastern Ukrainian territories as independent, Munich's public prosecutor said.
Two of the flats were owned by both the Duma member and his unidentified wife, while one apartment was only in his wife's name. As the spouse of a sanctioned individual, the man's wife was also subject to sanctions, Munich's public prosecutor argued.
With the seizure of the apartments coming into effect Monday, while the tenants are allowed to remain in their flats, they must deposit their rental payments with a Munich court rather than making these to their sanctioned landlords.
Meanwhile, the Duma member and his wife are under further investigation by German authorities for a breach of sanctions in several cases.