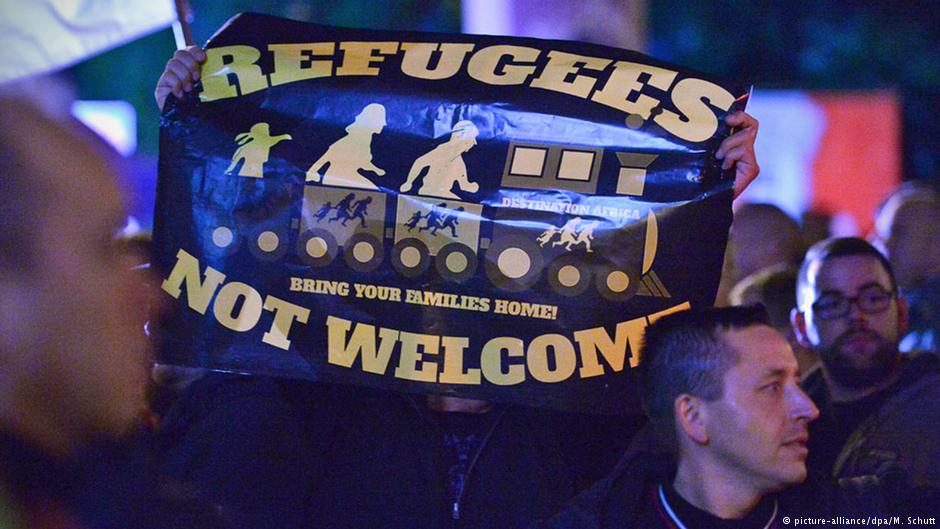 Citing a lack of trust in media coverage, AfD parliamentarians have gone to Syria to assess the security situation for themselves. The party has been pushing to declare Syria a safe country and send back Syrian refugees.
Parliamentarians with the far-right Alternative for Germany (AfD) are traveling around Syria in an unusual trip this week in hopes of boosting the party's efforts to send back half a million Syrian refugees currently living in Germany.
On Tuesday, members of the AfD posed for pictures with allies of Syrian President Bashar Assad and snapped pictures of women walking on the streets of Damascus, posting about their trip on social media.