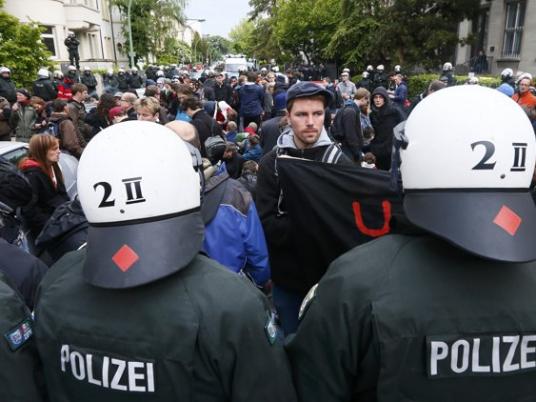 German Interior Minister Thomas de Maiziere said he does not mind adopting a Muslim holiday in Germany, especially in states with a Muslim population, such as Hamburg and North Rhine-Westphalia, MENA reported.
The German minister added, in remarks to the German newspaper Bild, he was ready to discuss adopting official Islamic holidays in Germany.
He gave an example of adopting the Halloween as an official holiday in states with a majority Catholic population.
The head of the Central Council of Muslims in Germany, Ayman Mazyek, welcomed the German official's remarks, saying that it is positive and in favor of integration in Germany.
Some German states such as Berlin, Bremen and Hamburg allow Muslims to have one day off on Islamic feasts.