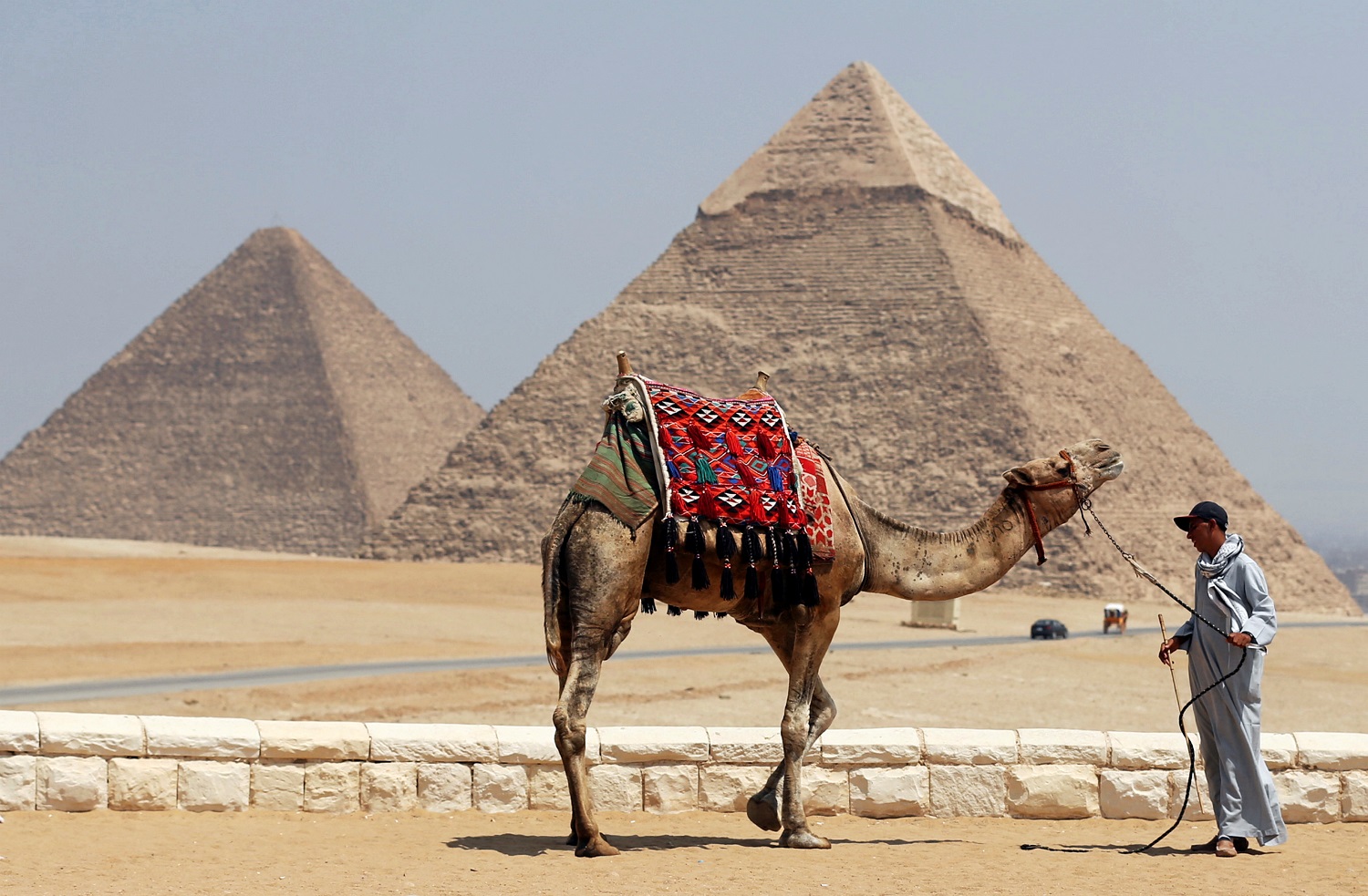 Travel warnings to some parts of Egypt were issued recently by both Germany and Russia in the wake of the deadly military confrontations that took place earlier this week between police forces and anonymous militants inside El-Wahat El Baheria area located between Giza and Fayoum.
According to a press release issued by the German Embassy in Cairo, there is a travel warning that has been released from the German Foreign Affairs Ministry to German nationals from visiting some regions in Egypt.
The statement did not clarify names of the regions of where the issued travel warning is targeting, however it stressed that it was not issued against the whole Egypt, saying that the warning released is a regular update offered from Germany to its citizens.
"There is no a travel warning released from Germany against whole Egypt, the issued travel warning is only targeting certain areas in Egypt," The German Embassy in Cairo statement read.
Meanwhile, the Russian Foreign Affairs Ministry issued a similar travel warning to some parts in Egypt with addressing its citizens to not to pay visits to regions or areas where there are risks of probable terrorist attacks.
The Russian travel warning that came in a statement from the Foreign Affairs Ministry indicated that recently there was intensive activity from terrorist groups in Egypt including from the Islamic State group, adding that the Egyptian police officers have lost victims due to these activities.
Moreover, the statement called on the Russian citizens in Egypt to be alert and to avoid areas that are subjected to terrorist threats, also expressing strict condemnation of the El-Wahat El-Baheria military confrontations, asserting its solidarity with the Egyptian authorities.
Sixteen policemen were killed in violent military clashes that erupted between them and number of anonymous militants who were based inside the Wahat El-Baheria area located between the Giza and Fayoum governorates, according to the Interior Ministry.
The militants were targeted during a police raid to arrest the militants, though they managed to kill number of the policemen and foiled the raid. They are believed  to be members of Al Marbatoon militant group that is affiliated to the former 'Sa'aka' forces army officer Hesham Ashamway .