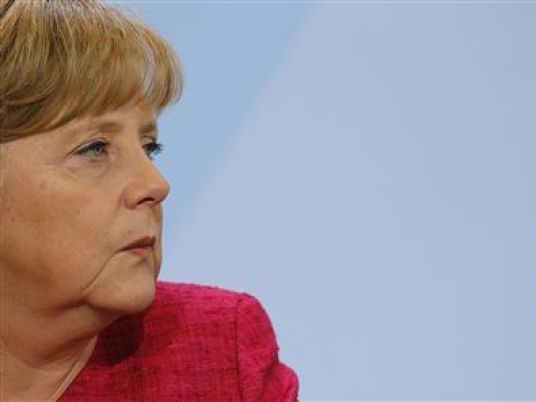 German Chancellor Angela Merkel topped the Forbes list of the world's 100 most powerful women for the fifth consecutive year, edging past US presidential candidate Hilary Clinton, who came in second in the 2015 annual ranking.
Clinton moved up from sixth place on last year's list and was followed by Melinda Gates, the co-founder of the Bill and Melinda Gates Foundation, at No. 3.
US Federal Reserve Chair Janet Yellen placed fourth while General Motors CEO Mary Barra rounded out the top five.
The list by Forbes features the most powerful women in eight categories – billionaires, business, celebrity, finance, media, philanthropy, intergovernmental organizations, politics and finance.
International Monetary Fund (IMF) Managing Director Christine Lagarde captured sixth place, followed by Brazil's President Dilma Rousseff, Facebook Inc. Chief Operating Officer Sheryl Sandberg at No. 8, YouTube boss Susan Wojcicki and US First Lady Michelle Obama.
Oprah Winfrey was the top ranking billionaire at No. 12. Singer Beyonce was the leading entertainer at No. 21 and American Vogue Editor-in-Chief Anna Wintour placed 28th, the highest ranking for a person from the media sector.
Pop star Taylor Swift came in at 64, while talk show host Ellen DeGeneres was No. 50 and "Modern Family" star Sofia Vergara was No. 57.