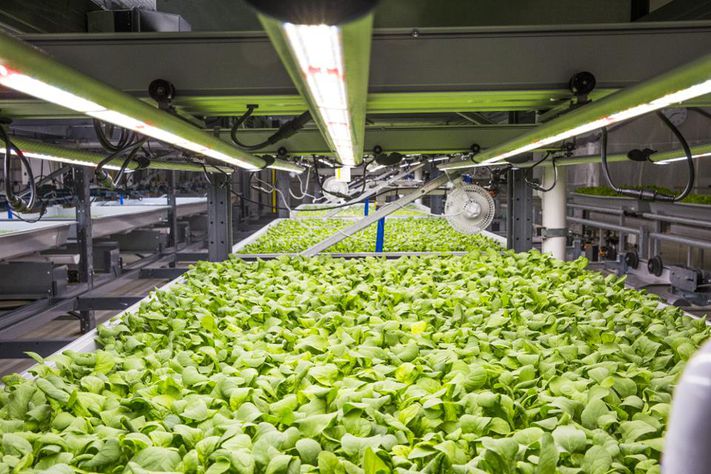 Germany has agreed to allocate funds worth 151.5 million euros to finance 15 development projects within Egypt's technical education, vocational training, immigration, labor market, administrative reform, urban development, energy efficiency and renewable energy sectors, alongside providing innovation support in the private sector.
This agreement falls within the framework of joint economic relations between the two countries which aims to support Egypt's development vision and its quest to achieve sustainable development goals.
The announcement was made during the annual round of negotiations between Egypt and Germany headed by Sherihan Bakhit, the assistant minister of international cooperation to oversee cooperation with Latin America and Europe and the supervisor of the European cooperation sector on the Egyptian side, and Mario Sander, head of the development cooperation department with the Middle East, at the Federal Ministry for Economic Cooperation and Development on the German side.
At the conclusion of the meeting, the heads of the delegation of experts from the Egyptian and German sides signed the agreement in initials in preparation for its final signing within the coming period.
The ongoing development cooperation portfolio with Germany amounts to 1.7 billion euros, of which 30 projects have been financed in the form of loans, technical support grants and financial contributions, in addition to a debt swap program of 240 million euros.
Several sectors have benefited from Germany's ongoing development cooperation portfolio, including energy efficiency, renewable energy, sanitation, irrigation, solid waste management, migration, labor market, innovation in the private sector, technical education, vocational training, urban development and administrative reform, women's issues and youth and social development.
During the first half of this year, 12 development financing agreements were signed within the joint cooperation strategy with Germany, worth 197 million euros to support the country's development vision and finance projects that include women's empowerment and energy.