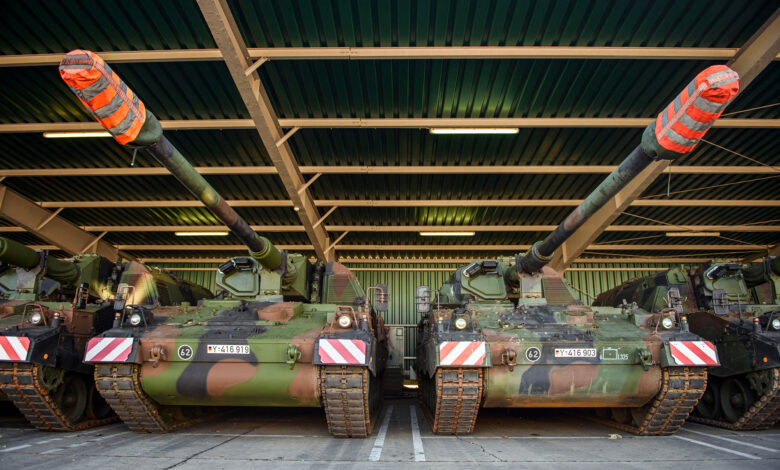 Germany has reached an agreement to supply Ukraine with seven self-propelled armored howitzers 2000, Defense Minister Christine Lambrecht announced Friday during a visit to Silac, Slovakia.
The artillery system, which resembles a tank, has a reported firing range of up to 40 kilometers (24.8 miles), according to the German military. Lambrecht said Germany will also offer training on the armored howitzers to Ukrainian troops.
Over the past months, the German government and Chancellor Olaf Scholz have come under pressure from Ukraine and politicians at home for not doing enough in providing heavy military equipment to help Ukraine defend itself against the Russian invasion.
At the end of last month, Germany agreed to deliver Gepard tracked anti-aircraft vehicles to Ukraine — a move that underscored a major shift in its approach to providing military help to Kyiv.