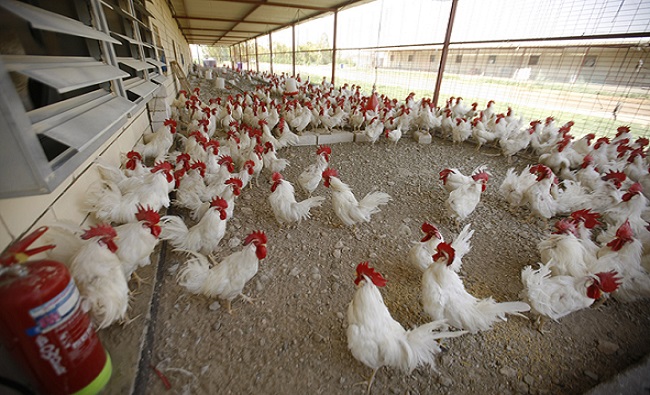 The General Federation of Poultry (GFP) producers announced on Friday morning a decision to suspend the import of poultry and all poultry products.
In a statement, the union attributed the ban to lower prices of poultry products in the Egyptian market and low purchasing power after Eid al-Adha, pointing out that the decision came after a meeting between the federation and the Ministry of Agriculture, represented by Mona Mehrez, Deputy Minister of Agriculture for livestock and poultry affairs.
According to the statement, the decision aims to direct full purchasing power to the local market exclusively.
The officials also decided to instruct all ministries and authorities in the Egyptian state to manage their needs from the local market in order to support the Egyptian poultry industry.
The specifications will be published so that all poultry producers can contract with the slaughterhouses and supply the required quantities, said the statement.
The statement pointed out that the governorates of Cairo, Giza, Alexandria and Qalyubiya will provide poultry products through 200 outlets.