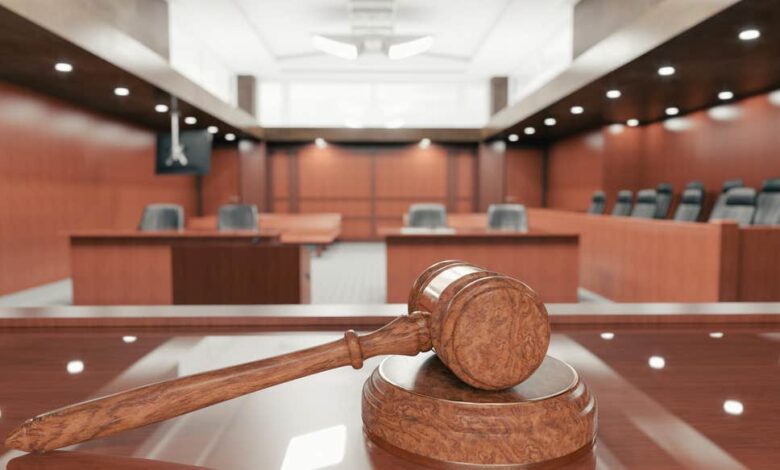 The Giza Criminal Court on Saturday sentenced a tutor accused of molesting a 15-year-old student in Hadayek al-Ahram area to six years in prison.
The court issued its advanced ruling from the first session of the trial.
The defendant cried, as soon as the verdict was pronounced, and said: "I swear to God, this did not happen. I have never done anything with a girl who wants private lessons, and they are all exactly like my children."
The defendant's defense had said before the court that the victim's mother had reconciled with his client, and the matter was officially recorded.
He claimed the mother had indicated this in a live broadcast on her Facebook page.
The Analysis and Monitoring Unit of the Prosecution General's Office monitored a video clip on the social networking site Facebook, by a woman accusing a tutor of molesting her daughter during a private lesson.
The suspect was arrested and referred by the Public Prosecution and he confessed before the Public Prosecution. He said that he is 40 years old, and works as a blood bank employee in the morning shift and a private tutor in the evening.
The Public Prosecution charged the suspect with harassing and indecently assaulting the victim on April 11, taking advantage of his authority over her.
The prosecution said that the tutor took advantage of the girl's presence when she was taught a course in her residence, and surprised her by touching parts of her body, her hand and her leg.