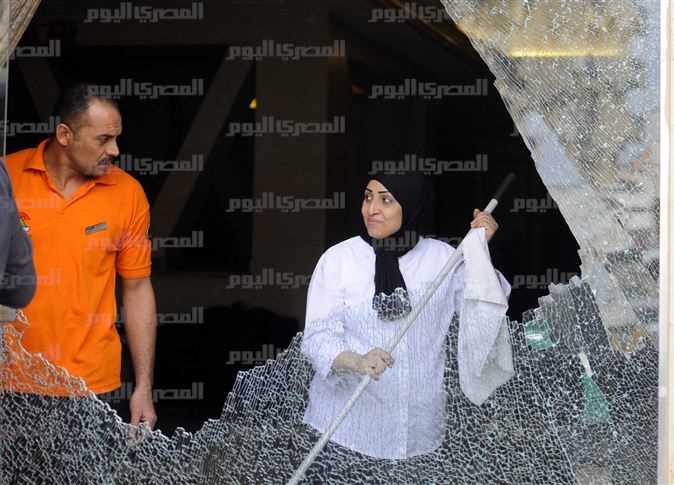 Giza Criminal Court on Saturday referred the papers for seven out of 26 defendants to Grand Mufti Shawky Allam, before sentencing them to the death penalty over a terrorist attack on the Haram hotel in 2016.
The court set June 22 to read the verdict.
A referral to the Mufti is required in the Egyptian court system ahead of death sentences, even though the mufti's opinion is advisory and not binding.
The defendants, three being tried in absentia, are charged with attacking a hotel in Haram street in Giza in 2016, which was receiving a bus transporting around 40 tourists of Arab Israelis.
The attack left no casualties.
The Interior Ministry said that the gunmen fired birdshot and fireworks at security personnel guarding the scene and a tourist bus which happened to be present in front of the hotel at the time of attack.
The Islamic State-affiliated "Sinai Province" claimed responsibility for the attack, while also claiming the attack resulted in deaths and injuries among the security personnel.
The Public Prosecutor's Office accused the defendants of leading a group established against the law, arming themselves with firearms, vandalism, attacking the Three Pyramids Hotel and using force against the police.
Edited translation from Al-Masry Al-Youm