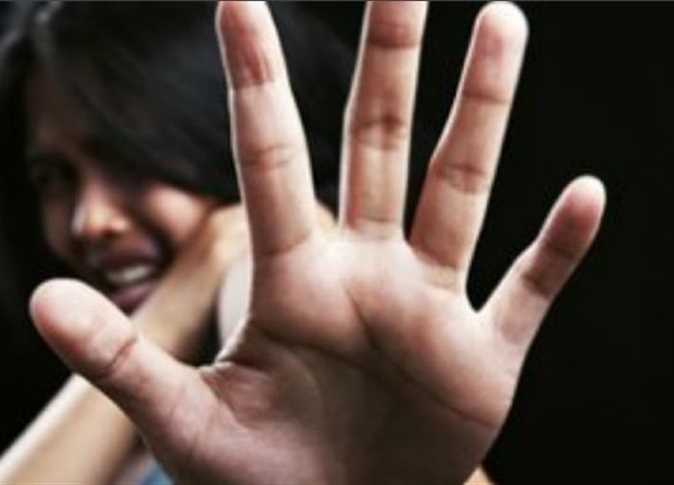 Security forces in Giza on Sunday have successfully identified a man wanted for sexually assaulting a woman in his office.
According to the police, the suspect works for a mobile phone trading company, and the victim is a student living in Giza governorate's Osim.
The victim said that her mother worked for the same company, and the incident occurred as she was accompanying her mother to the office. The suspect then sexually assaulted her while they were in the office together.
Police arrested the defendant, who confessed to the crime.
Police also arrested the defendant's partner who published a video clip showing the defendant assaulting the victim on Facebook.