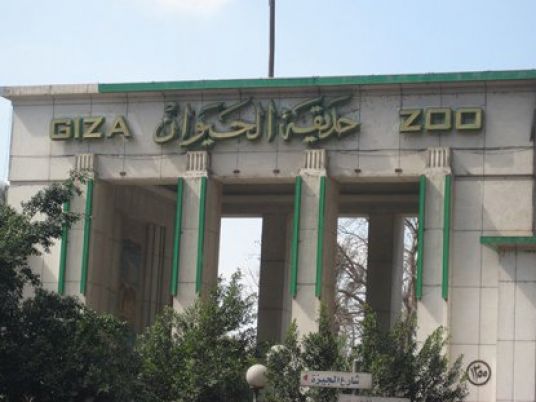 The Giza Zoo development plan will be put into force as of Sunday, Spokesman for the Ministry of Agriculture and Land Reclamation Ahmed Ibrahim said in a statement Saturday.
The plan intends to improve the efficiency of all Giza Zoo's services, maximize the use of its components while protecting its archaeological character, rare plants and trees, and restore its heritage and past glamour while revitalizing it as an open area that offers a much-needed green breathing space for the public, he added.
Work is being done to make the zoo more like open global parks without walls, using the best international safety standards, in collaboration with the International Federation of Zoos and under the supervision of the African Union of Zoos, according to Ibrahim.
The Giza Zoo, which was built by Khedive Ismail and opened on 1 March, 1891, is the third oldest in the world and the oldest in Africa.
The zoo was first established as a botanical garden over an area of about 80 acres.