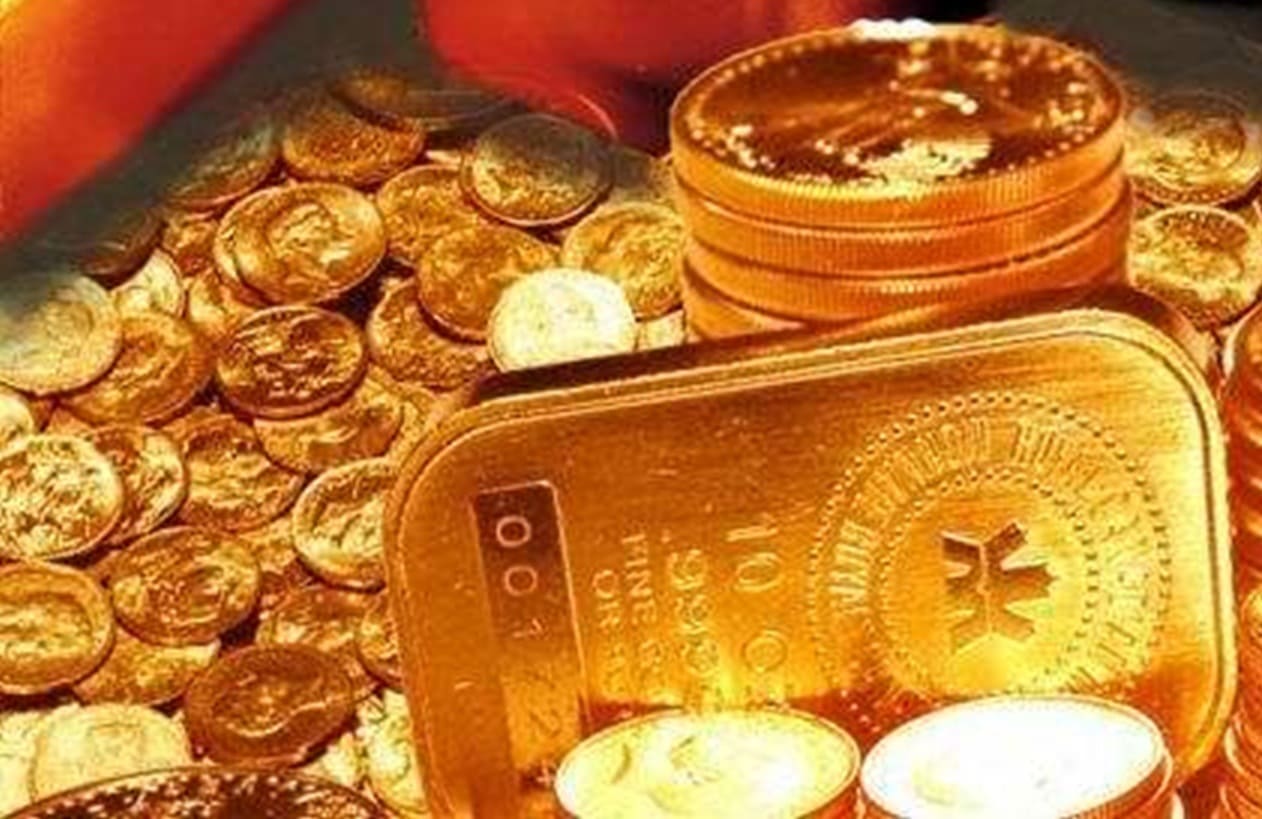 Gold prices increased by five LE per gram from Tuesday to Wednesday in the Egyptian market as the price of 21-carat gold hit LE710 on Wednesday, said member of the Jewelry Association Amer Rezq.
Rezq added that the prices of 18-karat and 24-karat gold hit LE609 and LE811 per gram.
Rezq said that the increasing price of gold was "expected and has been continuous since June 2019."
He stated his expectation that gold prices would continue to rise through September 2019.
Rezq said that gold prices will increase by LE900 per gram from now until December 2019, asserting that the demand for buying ounces and pounds of gold has increased as gold has become a popular short-term investment.
Rezq said that the price of an ounce of gold increased to US$1,540 from the US$1,285 July 2019 price. It is expected that the price of an ounce of 24-karat gold will increase to US$1,700 by December 2019.
Edited translation from Al-Masry Al-Youm