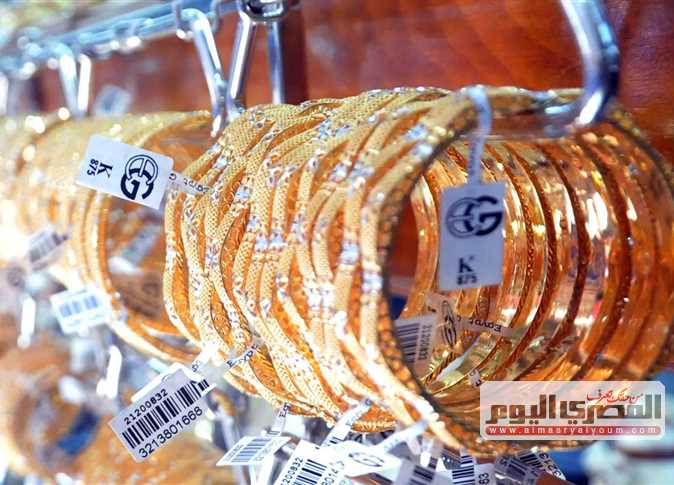 Gold prices dropped agian in Egypt on Tuesday, as the price of 21-karat gold (the market's highest selling gold) fell by 5 LE per gram to LE818.
The price of an ounce of gold has fallen to US$1,880, with 24-karat gold falling to LE937 per gram, a gram of 18-karat sitting at LE702, and a gold coin weighing in at LE6,000.
During an interview with Al-Masry Al-Youm, Amir Rizq, a member of the Cairo Chamber of Commerce's Gold Division, said that a significant decline is expected in the coming months.
He attributed this decline to the development of an effective coronavirus vaccine, whose mass manufacturing and distribution will signal the end of the pandemic-induced economic slump in the global market.
Until recently, gold prices were on the rise—a result of global fears over the economic fallout of the coronavirus pandemic, which prompted investors to take refuge in safe-havens like gold.
The price of 21-karat gold in the local market had increased by more than LE110 since Egypt announced its first coronavirus case in February.
Edited translation from Al-Masry Al-Youm