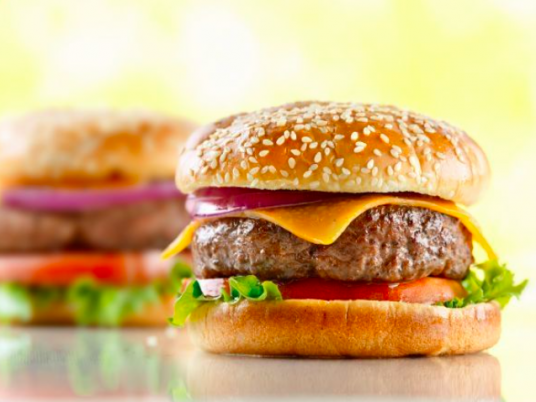 A new feature launched Tuesday displays the nutritional values of popular fast foods as part of a web search.
To check exactly how much fat or protein is in a Big Mac or a Whopper simply type "Big Mac Calories" and Google will display the answer – 257 calories for 100 grams – alongside a full nutritional breakdown of the item in question. Or, if accessing search via Google Now on an Android device, just ask the question for the same results.
The feature isn't limited to McDonald's and Burger King; Google says that the menus for many "popular restaurant chains" are also included.
Nor is a search limited to a single item. A whole menu can be viewed so that a meal can be chosen based on its nutritional content.