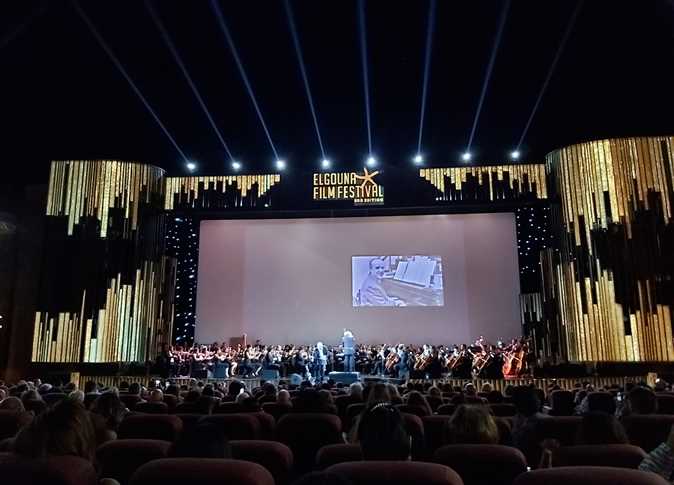 The Gouna Film Festival's (GFF) administration on Wednesday signed a cooperation protocol with the Facebook company to use Facebook and Instagram's live broadcast studio to develop the festival's web content and share main events to its followers.
The head of the Media Partnerships Company in the Middle East, Africa and Turkey, Fares Akkad, said that the festival has become notorious and important through the Arab world, upgrading its rank among other competitive festivals annually.
Akkad added that the festival is a global platform for creativity and inspiration in the art and entertainment fields, and that Facebook and Instagram administrators will participate at sharing the festival's videos and posts at unprecedented rates.
Content writers are a major part of the Facebook entity, he continued, especially in the Middle East and North Africa region as the video viewing rates constantly rise on Facebook.
Akkad noted that the festival will provide the most important tools to help content writers create impressive digital videos.
He explained that "Over the next three years, the biggest goal of our company will be to increase video content on our products. We have seen stories on Instagram and Status on WhatsApp growing rapidly, each with more than 300 million active users per day, in addition to watching video content."
The GFF's third round kicked off on September 19, running until September 27 in al-Gouna's Marina Theater, witnessing the participation of stars and filmmakers from various countries, the festival's administration said.
The GFF will give the festival's Creative Achievement Award to Palestinian director and producer Mai al-Masri, and will also commemorate the Egyptian-Canadian actor Mena Massoud.