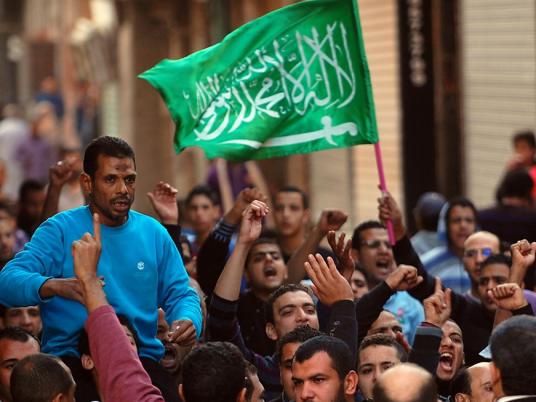 The Egyptian government has predicted the Suez Canal's GDP share to decline gradually over the next five years, reaching 1.6 percent in FY 2018/2019, compared to the 2 percent targeted during the current fiscal year.
The ministry, in a report obtained by al-Mal newspaper, said the predictions come in spite of the big hopes placed in the new parallel canal Egypt is planning to complete by August, aiming at tripling the revenues from the maritime passage.
However, it is expected that the canal's GDP share will drop to 1.9 percent in 2015/2016.
Egypt's Suez Canal revenues rose by 11.4 percent, reaching LE39 billion (US$5.5 billion) in 2014, the Suez Canal Authority said recently.