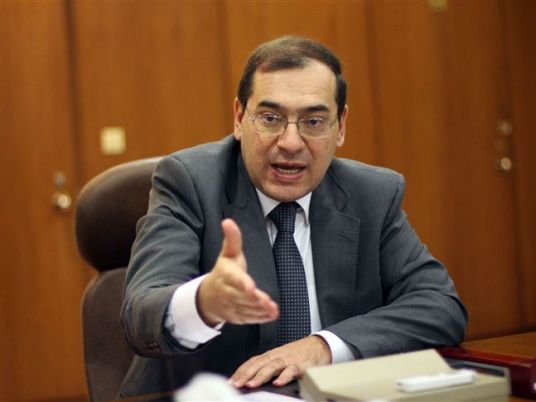 The Petroleum Ministry has said that applying the gasoline smart cards at fuel stations comes within the second phase of the project to control the distribution of petrol and document the consumption rate.
Ministry spokesperson Hamdy Abdel Aziz said that applying the usage of the smart cards at stations is being carried out in an experimental way to verify the effectiveness of the system. He denied intentions to set a different amount of fuel for various vehicles or any up oming price increases.
Speaking to Al-Masry Al-Youm, Abdel Aziz added that the system was applied in all provinces at 4,000 fuel stations, adding that an e-finance company will start advertisements to inform citizens about the mechanism of the cards and how to get them.
The company issued 6.5 million gasoline and diesel cards he said, adding that whoever doesn't have a card yet can still get fuel in the meantime using an alternative card at the stations, until everyone gets their own cards.
The advertising campaign will explain the system for using the cards, as well as the places for getting them, said Abdel Aziz; indicating that hotlines had been set up (19680-19683) for inquiries and complaints, in addition to a website for communication with the company.
Edited translation from Al-Masry Al-Youm