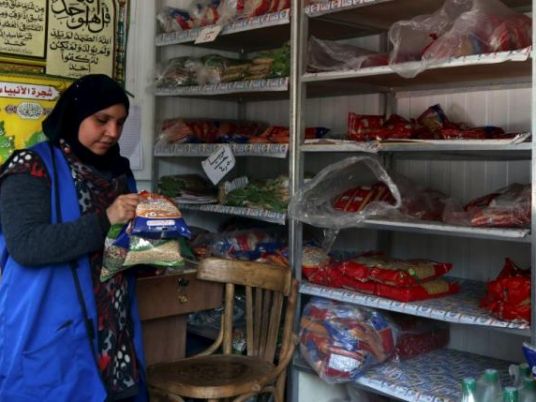 The Cabinet media center denied reports on shortage of food commodities in markets.
In a statement on Sunday 18/6/2023, the center said it communicated with the Supply Ministry which dismissed the news as baseless.
It stressed that all food commodities are available in markets and there is strategic stock of basic commodities.
Inspection campaigns are launched to ensure that all commodities are available.
The center called on social media users to verify the authenticity of the news circulated to avoid perplexing public opinion.