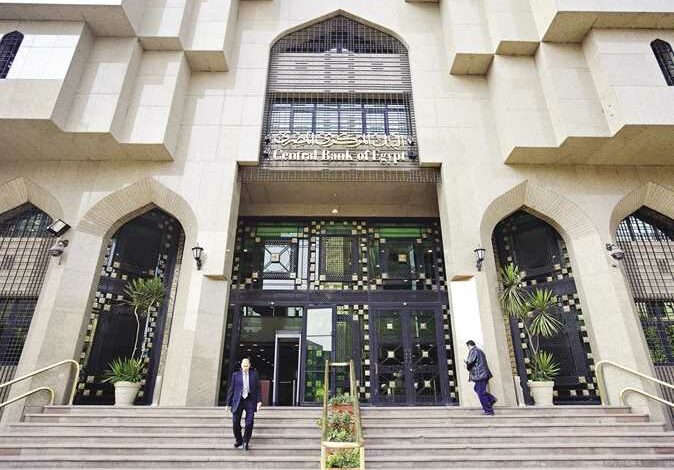 The Cabinet Media Center has dismissed as groundless reports claiming that the government intends to reduce the financial provisions for pensions against the backdrop of the global financial crisis.
In a statement Monday, the center said it contacted the National Authority for Social Insurance (NASI), which totally denied such reports, asserting that they are baseless and bare of truth.
The authority affirmed its keenness on abiding by all its dues and insurance privileges for pensioners, without intending to reduce them, according to the center.
The Finance Ministry abides by paying its dues as regular, said the center, noting that the ministry paid about EGP 160.5 billion to the NASI during the FY 2019/2020.
Also, about EGP 170 billion was paid to the NASI during the FY 2020/2021 and EGP 180 billion during FY 2021/2022, it added.
The center, meanwhile, urged all media outlets to seek accuracy and objectivity before publishing news, advising them to contact bodies concerned so as to avoid sparking confusion among the public.