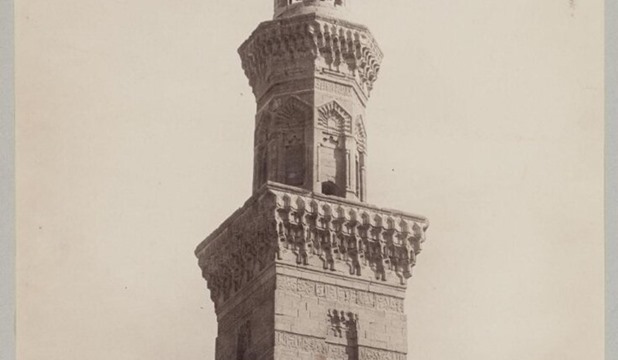 The cabinet's media center on Monday refuted news circulated about plans to demolish the minaret of landmark Qusun mosque within the upcoming days.
The media center, in a statement, said it had contacted the Ministry of Tourism and Antiquities which denied the news as baseless.
The Tourism Ministry said that the minaret is being restored due to vertical and horizontal cracks in its body which affect its balance, according to an architectural report on the status of the iconic minaret.
Meanwhile, the media center called on people to verify accuracy of reports circulated on social media in order to avoid spreading false rumors that may stir controversy and disturb public order.